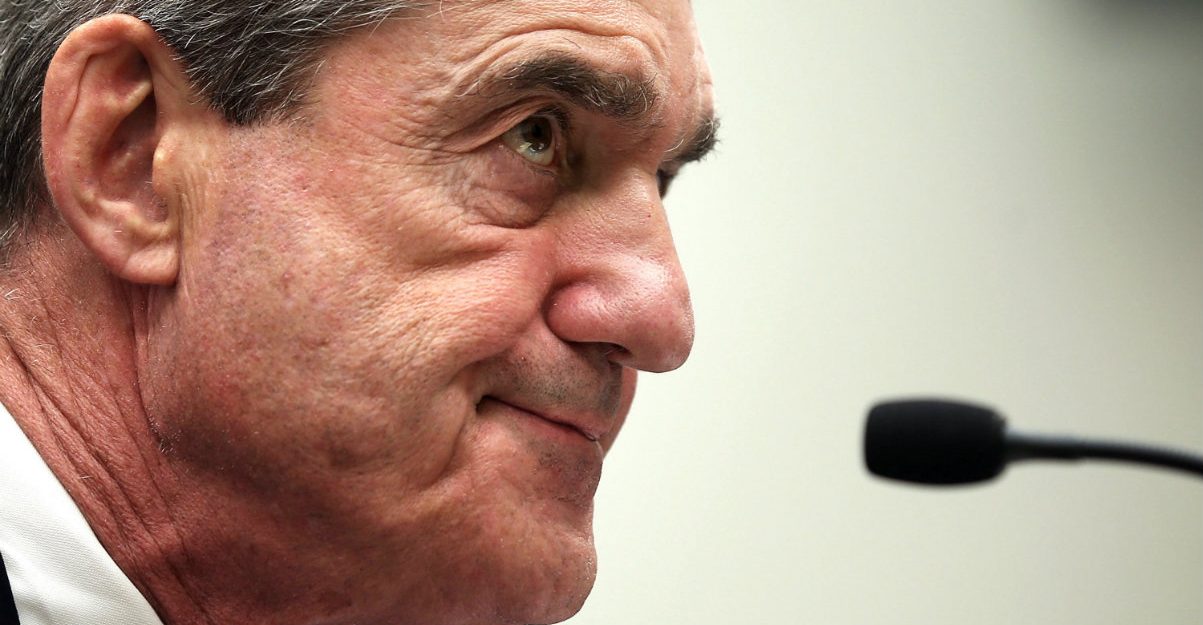 Special Counsel Robert Mueller filed a paragraph-long document in the U.S. District Court of the District of Columbia, saying that it is the government's estimation that it will take five to eight days to prove Roger Stone is guilty of the seven felony counts he faces. Those charges include: one count of obstruction of an official proceeding, five counts of making false statements, and one count of witness tampering.
"The United States of America respectfully submits this notice in response to the Court's Minute Order dated February 27, 2019," the filing from the Special Counsel's Office said. "In response to the Court's inquiry, the government anticipates that its case-in-chief at trial, including expected cross-examination of its witnesses by the defense, will take approximately five to eight days trial days to complete."
Assistant U.S. Attorney Michael Marando has already said that he and Stone's lawyers are targeting the fall of 2019 for trial.
While Stone has maintained his innocence, you can expect the government to come prepared with a mountain of evidence, as we have seen before. However, since Stone is not facing bank and tax fraud charges, the trial evidence may not be quite as document-heavy and complex as we saw in Paul Manafort's Eastern District of Virginia trial.
Nonetheless, the higher end of Mueller's Stone trial length estimate, for what it's worth, matches up with how long arguments and cross-examination took in the Manafort case.
Stone Notice of Anticipated Trial Length by Law&Crime on Scribd
[Image via Alex Wong and Getty Images]
Have a tip we should know? [email protected]