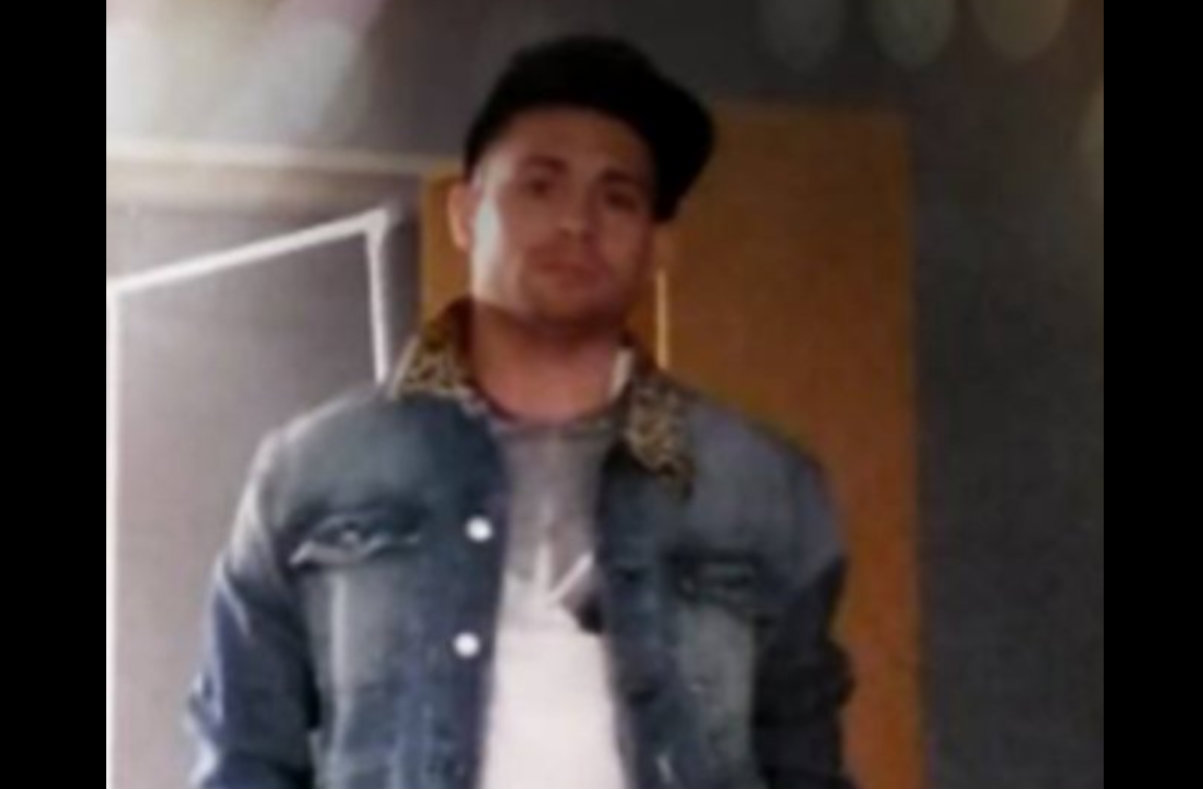 According to cops in Massachusetts, one of the men wanted for burglarizing NFL player Rob Gronkowski's home has been very busy. Shayne Denn, 26, is also sought in an alleged crime spree that happened Thursday, according to The Boston Globe.
Let's walk through the claims.
That morning, in the town of Wilmington, Masschusetts, Denn allegedly crashed a white pickup truck into a gas station called Jimmy's Garage, and tried to steal the ATM machine.
Then he allegedly took the same truck, and crashed it into a house in Andover, later fleeing the scene, and stealing another vehicle, which cops later recovered in Boston.
In Tewksbury, Denn broke into a Super Petroleum gas station, and stole a hidden cash box, said local police chief Timothy B. Sheehan. He used to work there while attending a residential substance use disorder treatment program at a hospital, Sheehan told the Globe.
So we've got an alleged crime spree investigated by the police departments in Wilmington, Andover, and Tewksbury. Busy, busy, busy.
Police in Foxborough, Massachusetts say the home of the New England Patriots tight end was burglarized on February 5. Gronkowski told investigators it happened while he was out at the Super Bowl in Minnesota, and he returned home to find that the residence had been broken into.
Foxborough cops say Denn, 31-year-old Anthony Almeida, and 28-year-old Eric Tyrell did it.
Police arrested Almeida on Friday, according to a press release. He has been charged with breaking and entering, receiving stolen property, and malicious destruction of property. Officers said they recovered an Apple Watch, a Rolex watch, and two rare 19th century coins. Other items remain missing. This includes firearms stolen from Gronkowski's roommate Robert Goon.
Pictures of Denn (top) and Taylor (bottom) can be seen below, next to Almeida's mugshot.
[Screengrab via Foxborough Police Department]
Have a tip we should know? [email protected]