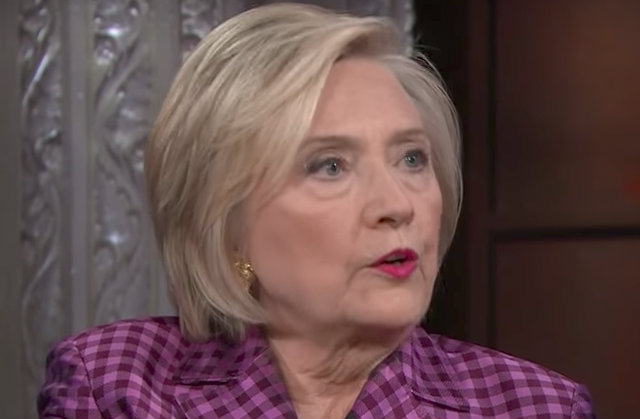 The Federal Election Commission has fined a government contractor $34,000 for contributing to a super PAC for former presidential candidate Hillary Clinton. This is the end result of a complaint filed by the Campaign Legal Center and Democracy 21. Both groups are nonprofits that describe themselves as nonpartisan.
"The FEC has been notoriously lax about enforcing the campaign finance laws, so it is good to see the agency take action at least in the case of a clear violation," said Democracy 21 general counsel Donald Simon in a statement obtained Law Newz. "The ban on contributions by federal contractors is an important bright-line anti-corruption rule and the contractor here flagrantly violated it by contributing $200,000 to a Super PAC. We are pleased that the agency did not, as it too often does, ignore that violation."
Word broke in June 2016 that the Massachusetts-based Suffolk Construction donated at least $200,000 to Priorities USA, the largest Super PAC supporting Clinton, in July and December of 2015. That's a lot of illegal money: A report from The Hill confirmed that this company held almost $1 million worth of contracts with the Department of Defense. The law explicitly prohibits federal government contractors from contributing funds for federal elections.
Priorities USA returned the contribution, but news of that happening was followed by the CLC's and Democracy 21's joint complaint against both the super PAC and Suffolk. They argued that the PAC was aware of the contribution as early as April 2016.
On Thursday, The CLC published a letter from the FEC announcing the decision. The message, dated Monday, said that the government accepted a signed coalition agreement with Suffolk on Sept. 20. Priorities USA won't face any discipline, however. The FEC said there was "no reason to believe" that the super PAC or its treasurer Greg Speed solicited the contributions.
[Screengrab via CBS]
Have a tip we should know? [email protected]