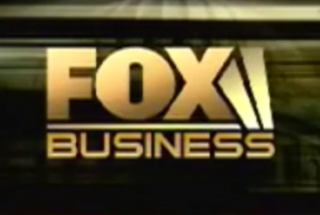 Fox Business Network and Leftfield Pictures reached a settlement on Wednesday in their dispute over a canceled reality show. As LawNewz.com previously reported, the production company took legal action after Fox Business allegedly canceled a show prematurely in mid-production. Fox Business then sued Leftfield, claiming they lied about details regarding the identities of some of the participants in the show about estate sale managers, and saying that Leftfield didn't have the first six episodes of the show done on time, Variety reported.
In a joint statement, Fox Business and Leftfield said:
Leftfield Pictures of NY, LLC and Fox News Network, LLC today announced an amicable and confidential settlement concerning their litigation filed in the Supreme Court of New York.  No party has admitted any wrongdoing or liability and there has not been any court finding as to the merits of the lawsuit.
They also left open the possibility of working together in the future.
[image via screengrab]
Have a tip we should know? [email protected]