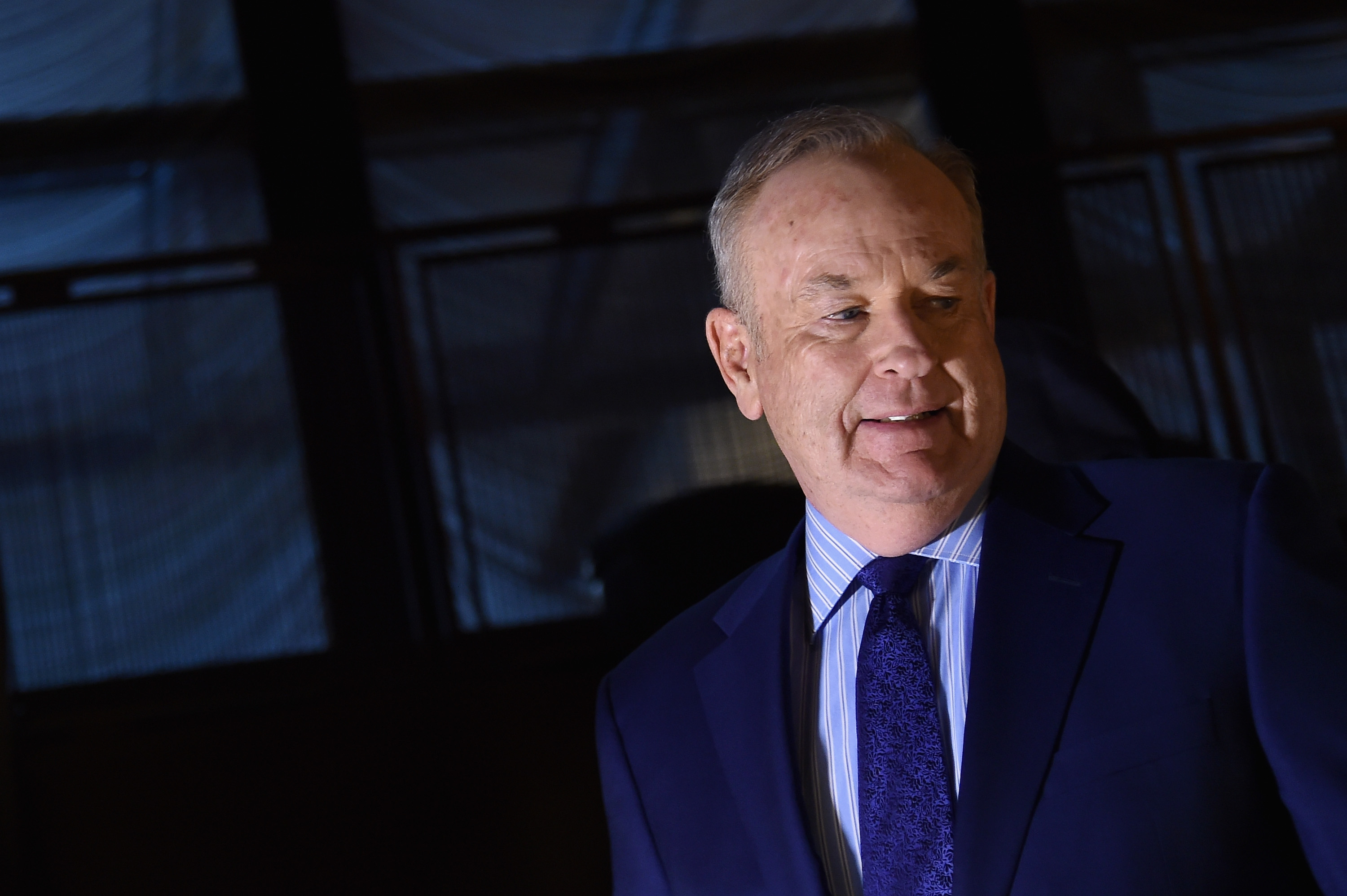 Former Fox News anchor Laurie Dhue has filed a defamation lawsuit against Bill O'Reilly over accusations that the 68-year-old former talk show host mounted a "smear campaign" against her.
In her 12-page complaint, a copy of which has been obtained by Law&Crime, Dhue claims O'Reilly made false statements about her after the release of a New York Times report last year.
That report revealed Dhue had received a $1 million settlement over sexual harassment allegations against O'Reilly and Fox News' then-CEO and chairman Roger Ailes. Dhue was allegedly one of five women who received such payouts from Fox News over O'Reilly's behavior. Those payouts totaled some $13 million.
Filed in Manhattan Federal Court on Thursday, Dhue's lawsuit states, in relevant part:
O'Reilly published false statements about Dhue — as well as the other women — calling her a liar, swearing that her allegations were fabricated in an effort to obtain a settlement, falsely asserting that her purported claims against O'Reilly were politically motivated, and lying by saying that he only paid settlements to avoid having his family go through litigation, not because he had engaged in the claimed sexual misconduct…
The lawsuit continues, noting, "O'Reilly ensured that these statements were distributed widely, attempting to sacrifice the character reputation of Dhue and the other women mentioned in the April 1, 2017, New York Times article in a blatant attempt to save his own."
Later on, the lawsuit also notes the import of O'Reilly's alleged campaign against Dhue and others:
O'Reilly lied in each of these statements, and caused Dhue and the other women further harm to their reputations. Dhue, who still does some work in the news media, but focuses primarily on her role as an advocate for recovery from drug and alcohol addiction, relies on her reputation for truthfulness and trustworthiness to support her career. O'Reilly's false statements were directed to harm that reputation.
After the release of last year's bombshell report, advertisers fled O'Reilly's show in droves, prompting Fox News to sever ties with their longtime mainstay and the network's most recognizable on-air host.
O'Reilly, to the day, denies all of the allegations against him and reacted furiously to news of the payouts being made public.
Dhue worked for Fox News as an anchor from 2000 to 2008. She also appeared as a guest on "The O'Reilly Factor" for several years. She is currently suing for compensatory, reputational and punitive damages plus interest.
This is a breaking story and will be updated as more information becomes available.
[image via Ilya S. Savenok/Getty Images]
Follow Colin Kalmbacher on Twitter: @colinkalmbacher
Have a tip we should know? [email protected]