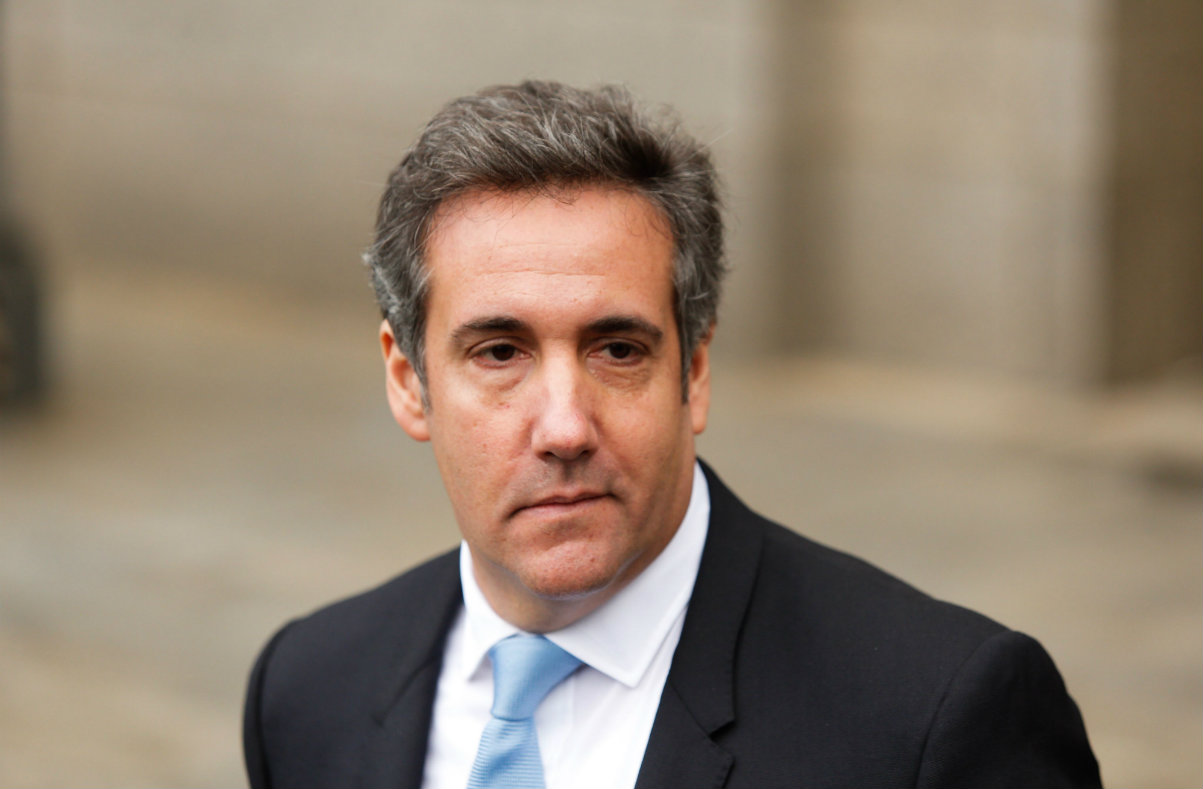 According to reports, federal investigators were already looking at Trump's personal lawyer Michael Cohen for possible bank fraud and campaign finance violations. Here's one more alleged crime: illegal lobbying. People familiar with the investigation said prosecutors are probing whether he broke disclosure laws in his consulting deals with companies, according to The Wall Street Journal.
Cohen has previously denied wrongdoing. He, and his attorneys Stephen Ryan and Todd Harrison did not immediately respond Thursday evening to a Law&Crime request for comment. (It's worth mentioning that Cohen may get new legal representation in the upcoming days, but this has yet to be publicly confirmed.)
The Southern District of New York is looking into the lobbying issue, sources said. Cohen reportedly made bank in consulting deals after the 2016 presidential election, getting a total of $1.8 million across 2017 and early 2018 for his advice into the White House. Investigators have reached out to the companies, including AT&T and the Swiss drugmaker Novartis AG. Prosecutors want to see if he lobbied for foreign or domestic clients without registering.
Novartis and AT&T have publicly confirmed their relationship with Cohen. Novartis general Felix Ehrat, who co-signed the Trump lawyer's $100,000/month agreement, fell on his sword and resigned in May.
"Although the contract was legally in order, it was an error," he said in a statement obtained by The Washington Post. AT&T, for its part, denied that Cohen's company Essential Consultants did any legal or lobbying work for them. They hired him as they sought government approval for their purchase of Time Warner. The Department of Justice later sued to stop the merger.
Just another chapter in this whole Michael Cohen thing. FBI agents raided his home, office, and hotel room in April. An unconfirmed report said he might end up cooperating with federal investigators.
[Image via EDUARDO MUNOZ ALVAREZ/AFP/Getty Images]
Have a tip we should know? [email protected]