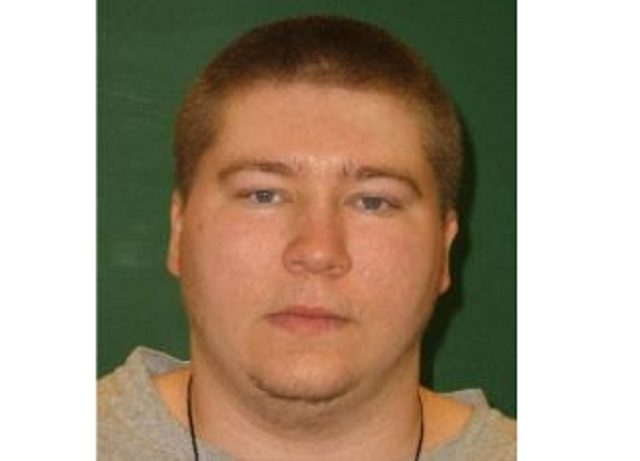 Luke Berg appeared to be doomed from the start. He was there to argue the State of Wisconsin's case against Brendan Dassey, whose conviction for the murder of Teresa Halbach had been overturned by a lower court. Before Berg's argument in front of the Seventh Circuit even began, it was announced that due to a power outage, the podium lights in the courtroom were out and could not be fixed in time. Being mired in darkness seemed to be the theme for the day for Berg, who was hounded by the judges' questions and accusations, without so much as a flicker of an answer that satisfied them.
LISTEN HERE:
Right off the bat, Berg began by trying to play on emotions, by talking about how what Dassey did was "horrific." The judges weren't having it.
"What happened to Teresa was certainly horrific," one judge chimed in, pointing out this wasn't the issue they were there to discuss. What was at issue was whether Dassey's confession was proper and whether he had effective assistance of counsel.
Berg tried to move on to that first issue, Dassey's confession. "Investigators just nudged the confession out of Mr. Dassey," he began, but before he could finish his sentence, he was met with incredulity.
"Nudged, really??"
That led to a back and forth over Dassey's intellectual capacity. While Berg tried to argue that his mental capability was not below the legal standard, the court noted that such a standard is for adults, while Dassey, who had a low IQ and was only 16 years old at the time. "Juveniles are not adults, juveniles need a different test."
So the State wasn't having any luck when it came to Dassey's intelligence. Maybe Berg would fare better as far as the nature of the interrogation and confession?
Nope.
"It's like a 20 questions game," one judge said to describe the interrogation, saying the officer was making guess after guess, trying to get Dassey to go along with one of them in order to end the discussion so he could leave. "The investigators made my skin crawl."
By the end of his opening argument, even Berg admitted that investigators used "minor deception," but maintained that it was within what is permitted for law enforcement officials.
A lower court overturned Brendan Dassey's conviction earlier this year, determining that Dassey's confession was made under duress during a police interrogation. A three-judge panel from the Seventh Circuit upheld that decision, leading prosecutors to request an en banc review from the entire roster of judges. The entire circuit court has not made a decision yet in the case. They are expected to issue a written order. Dassey is currently still incarcerated.
Have a tip we should know? [email protected]