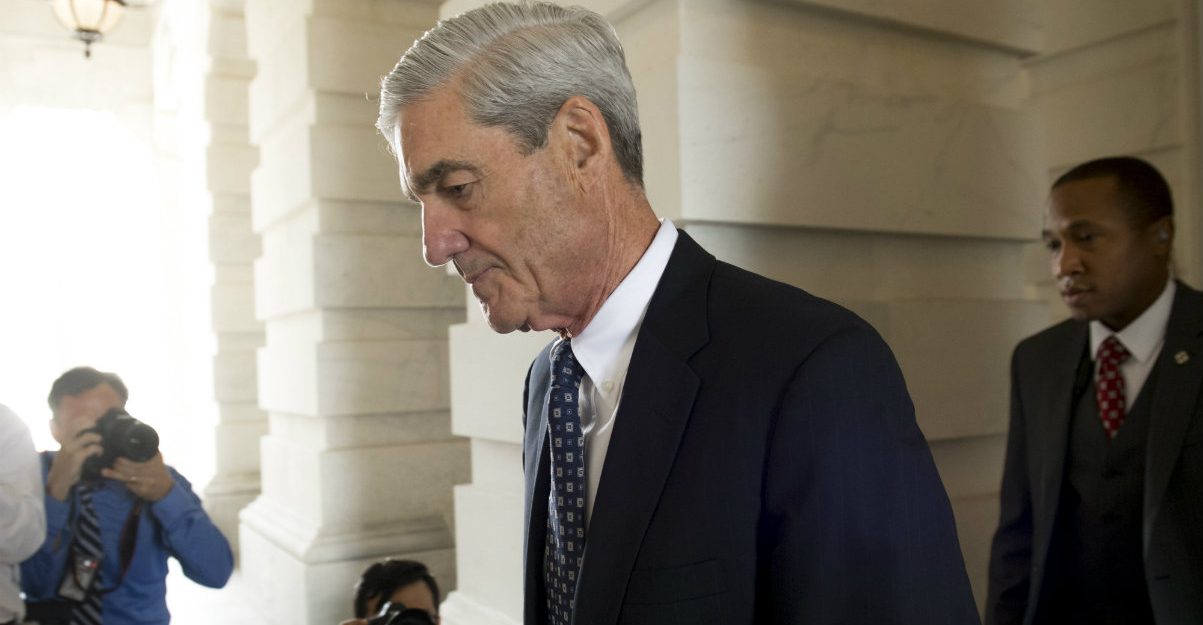 Judge T.S. Ellis apparently grilled and/or chewed out prosecutors from Special Counsel Robert Mueller's team on Friday and expressed skepticism that they actually care about former Donald Trump campaign chairman Paul Manafort's alleged bank and tax fraud.
POLITICO reporter Josh Gerstein said Ellis, a 77-year-old Ronald Reagan appointee, "raked Special Counsel Mueller's team over the coals."
BREAKING: A judge raked Special Counsel Mueller's team over the coals at a hearing in the Manafort case, sharply challenging Mueller's authority to pursue bank and tax fraud charges against the former Trump campaign chairman. Developing….will update….https://t.co/r1KkjGryJx

— Josh Gerstein (@joshgerstein) May 4, 2018
According to Gerstein's story, Judge Ellis said:
I don't see what relation this indictment has with what the special counsel is authorized to investigate. You don't really care about Mr. Manafort's bank fraud […] What you really care about is what information Mr. Manafort could give you that would reflect on Mr. Trump or lead to his prosecution or impeachment.
Despite this, Ellis did not make a ruling on Manafort's motion to throw out the case against him.
Brandi Buchman of Courthouse News had more information about what was said and requested. She tweeted that Ellis gave Mueller's prosecutors two weeks to provide "completely unrelated versions of [Deputy Attorney General] Rosenstein's orders assigning special counsel Mueller" before he can make a decision on keeping the indictment or dismissing.
Notably, the judge also said Mueller should not have "unfettered power" in the Russia probe and asked why the U.S. attorney's office in Virginia couldn't handle the case instead of Mueller's office.
"What we don't want in this country, we don't want anyone with unfettered power," Ellis said. "It's unlikely you're going to persuade me the special counsel has unlimited powers to do anything her or she wants."
Editor's note: this story was updated after publication with additional information about Judge Ellis and his comments.
[Image via Saul Loeb/AFP/Getty Images]
Have a tip we should know? [email protected]