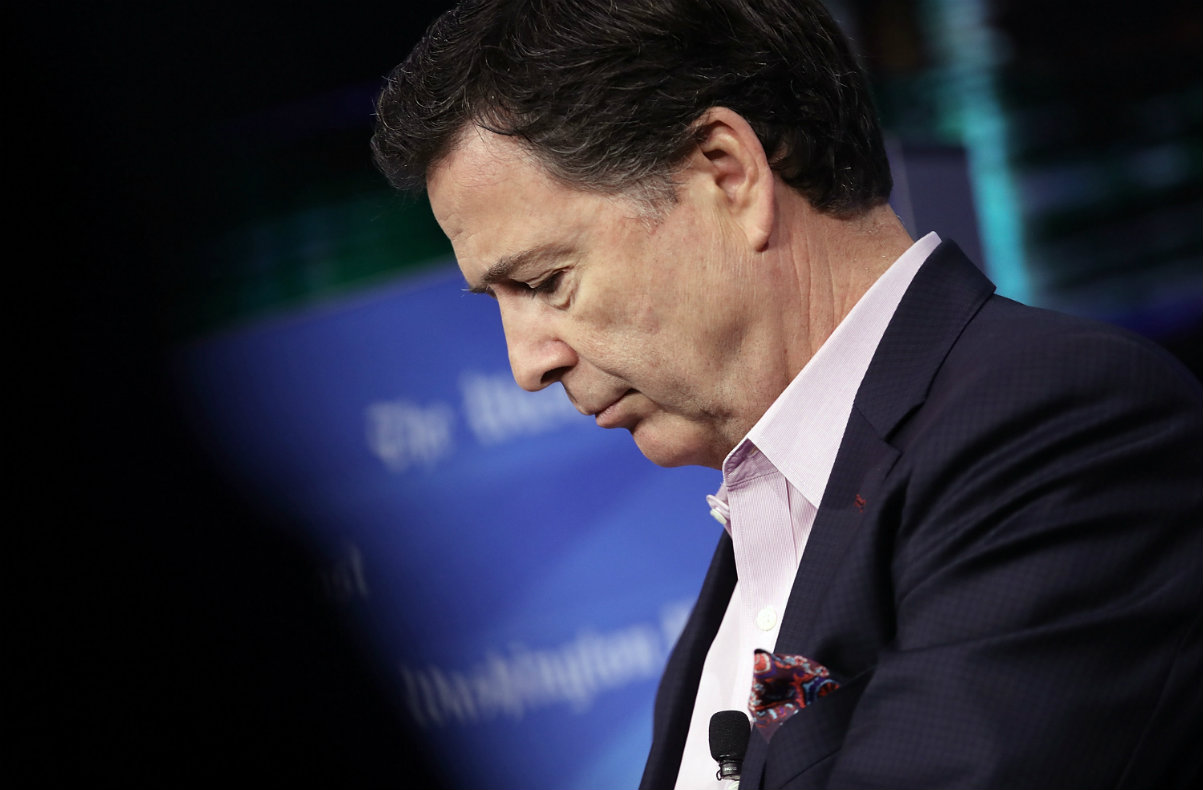 Bad news seems to be coming for the Federal Bureau of Investigation. A pending report from the Department of Justice's Inspector General is expected to criticize senior leaders for taking so long to review the emails in October 2016 after reopening the probe into Hillary Clinton, according to sources cited by The Associated Press. Clinton and some of her supporters blame the feds for why she lost the presidential election. Specifically, the IG's report will analyze the range of the FBI's actions during the probe, and will criticize officials, including then-Director James Comey, for moving too slowly, and for taking weeks to get a warrant. Sources in that story were described as "people familiar with the findings" and "people familiar with the matter who were not authorized to discuss it publicly and spoke on condition of anonymity."
As of now, the report is just a complete draft, and the people criticized by the IG will get the chance to review it with their lawyers, and respond. It is expected to be released next month. No one is talking about this on the record. Comey's lawyer, and spokespeople for both the IG and FBI all declined to comment to the AP.
Two FBI officials are also expected to be criticized for text messages during the Clinton probe, in which they talked smack about then-Republican presidential candidate Donald Trump. The AP story didn't name these officials.
The FBI briefly reopened its email probe into Clinton in October 2016 when they found apparently relevant emails during their unrelated probe into Anthony Weiner, who was married to Clinton's right-hand woman Huma Abedin.
[Image via Win McNamee/Getty Images]
Have a tip we should know? [email protected]