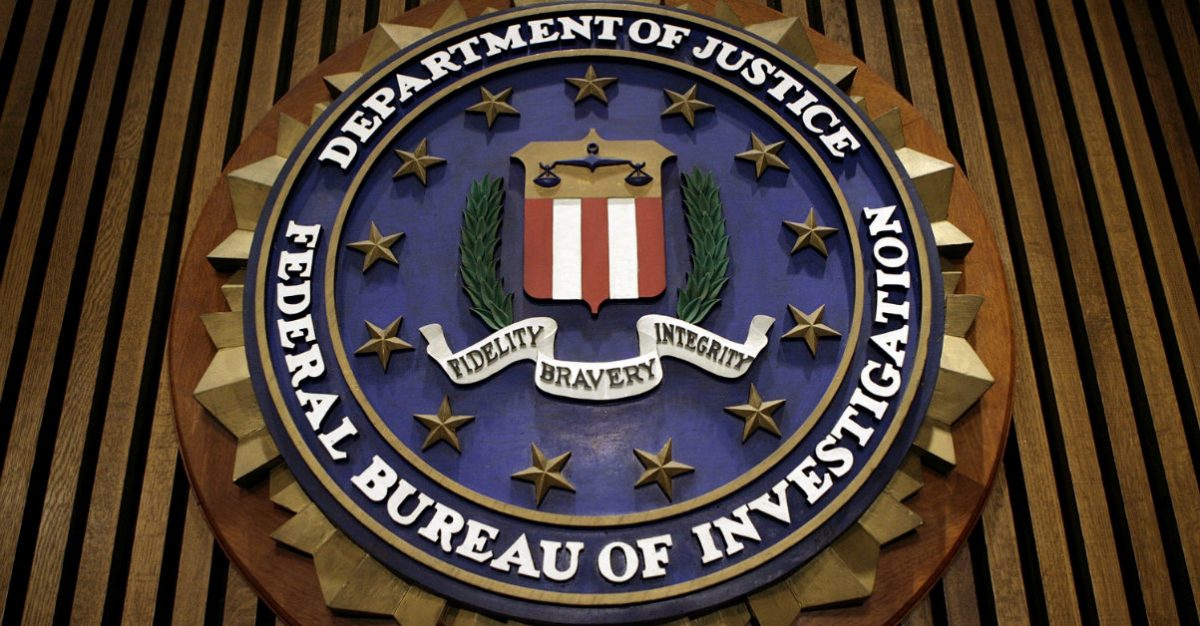 The attorney for FBI agent Peter Strzok isn't a fan of the report the Office of Inspector General (OIG) released on Thursday.
Lawyer Aitan Goelman called it "critically flawed" for its conclusion that it "cannot rule out 'with confidence' the possibility that Special Agent Strzok's political 'bias' may have been a cause of the FBI's failure, between September 29 and October 25, 2016, to seek a second search warrant for the Anthony Weiner laptop."
"In fact, all facts contained in the report lead to the conclusion that the delay was caused by a variety of factors and miscommunications that had nothing to do with Special Agent Strzok's political views," Goelman wrote in a statement obtained by Law&Crime.
He also blasted the "false equivalence" the OIG placed between the FBI's Russia probe and the reopening of the Clinton email investigation.
"First, as set forth above, Special Agent Strzok did not 'back burner' inspection of the Weiner laptop in the fall of 2016," he wrote. "Second, while Special Agent Strzok openly admitted that he believed that the Russia investigation was far more important to American national security than the Clinton email investigation, this conclusion is evidence of Special Agent Strzok's lucidity, not his bias." Goelman said that credible evidence suggesting the Trump campaign colluded with Russia was patently a bigger deal than the "relatively commonplace" investigation into mishandling classified information.
The OIG report has some pretty substantial political, if not legal, resonance. It criticized then-FBI Director James Comey and others for their handling of the Clinton email probe.
Strzok and then-FBI attorney Lisa Page were singled out and chastised for their anti-Trump texts amid the Clinton and Russia probes. Even so, the OIG report said it could find no evidence directly tying the political views of these and other employees to investigative decisions being made. Investigators still had a lot to say, however. From the report:
… when one senior FBI official, Strzok, who was helping to lead the Russia investigation at the time, conveys in a text message to another senior FBI official, Page, that "we'll stop" candidate Trump from being elected—after other extensive text messages between the two disparaging candidate Trump—it is not only indicative of a biased state of mind but, even more seriously, implies a willingness to take official action to impact the presidential candidate's electoral prospects. This is antithetical to the core values of the FBI and the Department of Justice. Moreover, as we describe in Chapter Nine, in assessing Strzok's decision to prioritize the Russia investigation over following up on the Midyear-related investigative lead discovered on the Weiner laptop in October 2016, these text messages led us to conclude that we did not have confidence that Strzok's decision was free from bias.
[Image via Chip Somodevilla/Getty Images]
Have a tip we should know? [email protected]