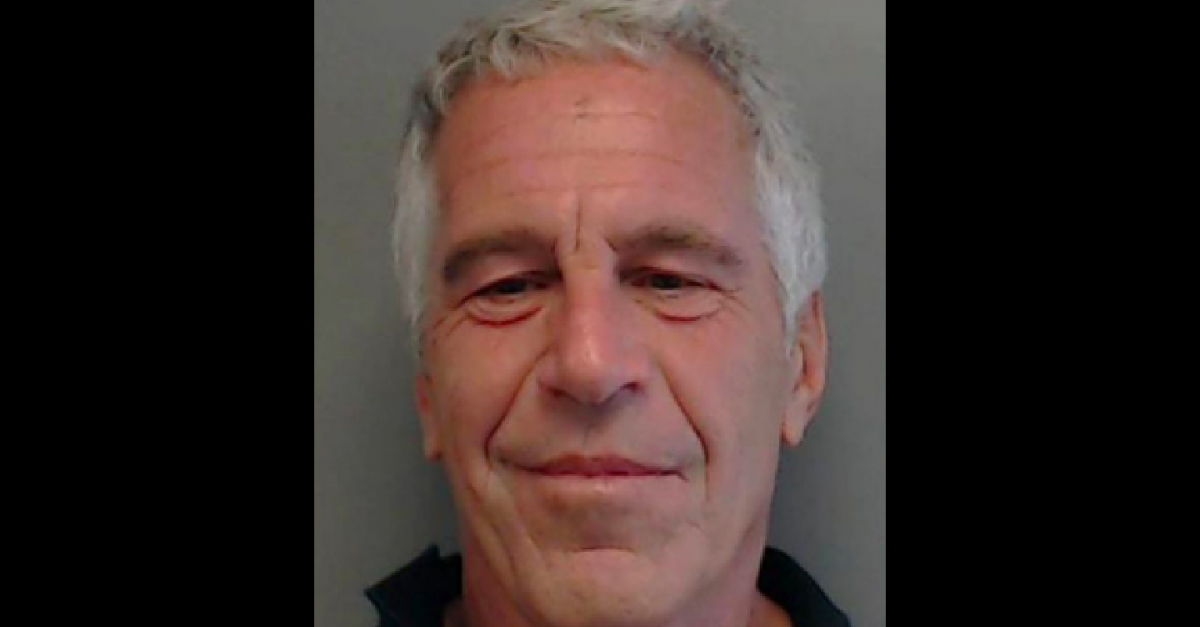 Billionaire pedophile Jeffrey Epstein has been accused using underage girls for sex, and a new report about a charity linked to him includes details of listed donations that might raise some eyebrows.
According to The Daily Beast, the private foundation known as Gratitude America, Ltd. was founded in 2012, with Epstein as its president and primary donor. This was three years after he got out of prison for a state conviction for soliciting an underage girl for prostitution. Epstein avoided federal prosecution for alleged sex trafficking after reaching a non-prosecution agreement that was recently deemed to be illegal because alleged victims were not notified in advance.
The Daily Beast's report delves into a number of donations that Gratitude America, Ltd. has reported in the past. Among them was $15,000 to the Hewitt School, an all-girls' school on Manhattan's Upper East Side.
Recent tax documents for Gratitude America, Ltd. do not include Epstein's name, but they do list associates of his who have been involved with his past charitable donations. A 2017 tax return names Richard Kahn as president, Darren Indyke as Vice President, and Erika Kellerhals as Secretary and Treasurer.
Indyke previously served as trustee for Epstein Interests and a vice president for C.O.U.Q. Foundation and J. Epstein Virgin Islands Foundation, all of which were Epstein's charitable organizations. Kellerhals was treasurer and a trustee for the J. Epstein Virgin Islands Foundation. Kahn, the Daily Beast reported, has "served on Epstein's previous nonprofit ventures" as well.
In addition to a registered sex offender being connected to a foundation that gave money to a school for young girls, the report also included some questions about the accuracy of the foundation's reported donations. While some of the listed recipients confirmed to the Daily Beast that they received donations from Gratitude America,  others had different stories.
The 2017 tax return lists a $75,000 donation to the Cancer Research Wellness Institute, but the organizations's president Howard Straus said they "NEVER received a donation of that magnitude from ANYONE."
"I would know," Straus said in the report. "We are perennially short of funds, and would love to be the recipient of such largesse, but not from sexual predators."
Jennifer Parker from young musicians' society New York Concert Artists similarly denied any contribution. While Gratitude America reportedly said they gave the organization $50,000 in 2016, Parker told the publication, "I am sorry but you have completely wrong information."
As for donations from Epstein that have been confirmed, not all of the recipients were thrilled about it. Former New Mexico Gov. Bill Richardson reportedly returned a donation from Epstein that was made while Richardson was running for office.
[Image via Florida Department of Law Enforcement]
Have a tip we should know? [email protected]