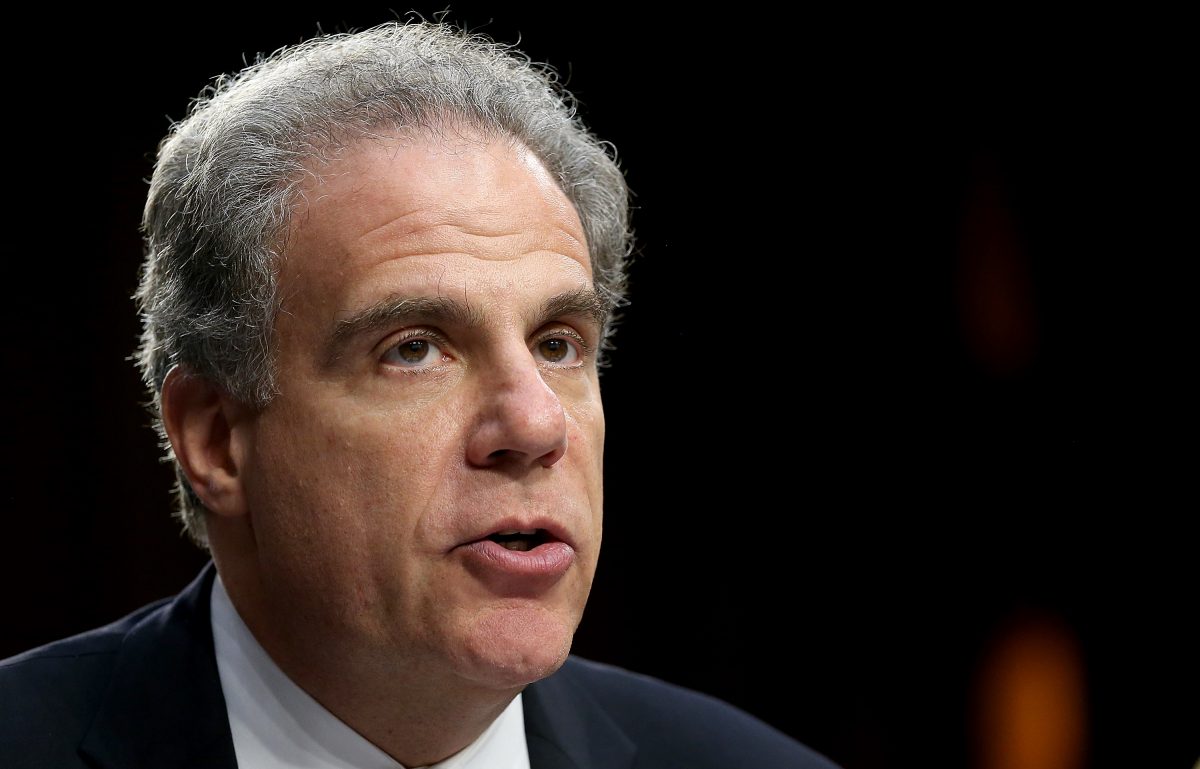 The Office of the Inspector General (OIG) for the U.S. Department of Justice announced on Wednesday that the OIG will conduct a review of Justice Department and FBI practices related to complying with legal requirements related to applications they filed with the Foreign Intelligence Surveillance Court (FISC) "relating to a certain U.S. person."
This comes after Attorney General Jeff Sessions and members of Congress requested such an investigation.
The announcement, from Inspector General Michael Horowitz, said that the review will involve a look at "information that was known to the DOJ and the FBI at the time the applications were filed from or about an alleged FBI confidential source."
Horowitz also said his office "will review the DOJ's and FBI's relationship and communications  with the alleged
source as they relate to the FISC applications."
This follows complaints from House Republicans that the Department of Justice and the FBI improperly sought warrants from a FISC judge for surveillance of former Trump campaign adviser Carter Page without revealing pertinent details regarding the source of their information. A notorious memo from Rep. Devin Nunes (R-California) outlined the alleged foul play, but a response from Democrats claimed that the Republican allegations were made out of context.
The OIG's announcement did not name any individuals related to their pending review.
[Image via Win McNamee/Getty Images]
Have a tip we should know? [email protected]