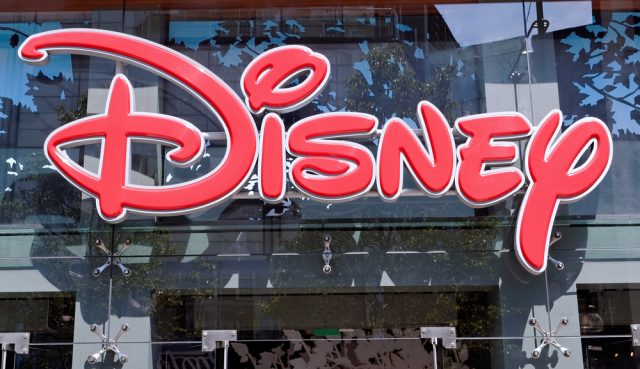 A California mother is suing The Walt Disney Company, alleging that Disney smartphone apps and games targeted towards children illegally track and collect kids' online information. Amanda Rushing brought the case, which seeks class action status, in California federal court on Thursday. It claims that her daughter who was under the age of 13—identified in court documents as "L.L."—was playing the game Disney Princess Palace Pets, which allegedly contained code that kept track of users' online activities.
The complaint says that parents "do not know that apps created for children are engineered to surreptitiously and unlawfully collect the child-users' personal information, and then exfiltrate that information off the smart device for advertising and other commercial purposes." While such marketing practices are common in phone applications, their use in child-geared apps is a violation of the Children's Online Privacy Protection Act (COPPA).
COPPA says, "It is unlawful for an operator of a website or online service directed to children, or any operator that has actual knowledge that it is collecting personal information from a child, to collect personal information from a child," without providing notice of what type of information it's collecting, or getting "verifiable parental consent for the collection, use, or disclosure of personal information from children." It's also a violation to condition use of a game or other activity, or the offer of a prize, on revealing more information than "reasonably necessary for the activity."
Rushing's lawsuit says that Disney Princess Palace Pets and dozens of other Disney apps are in violation of COPPA for how they track children's activities for commercial gain that results in ads targeted towards the underage users. She specifies that in her daughter's case, the Disney Princess Palace Pets app never asked her for verifiable parental consent "to collect, disclose, or use," L.L.'s personal information.
The lawsuit seeks an unspecified amount of damages, and an order prohibiting the company from collecting, disclosing, or using children's personal information without the consent of a parent.
The Walt Disney Company has not responded to LawNewz.com's request for comment.
Rushing v Disney by LawNewz on Scribd
[Image via Shutterstock]
Have a tip we should know? [email protected]