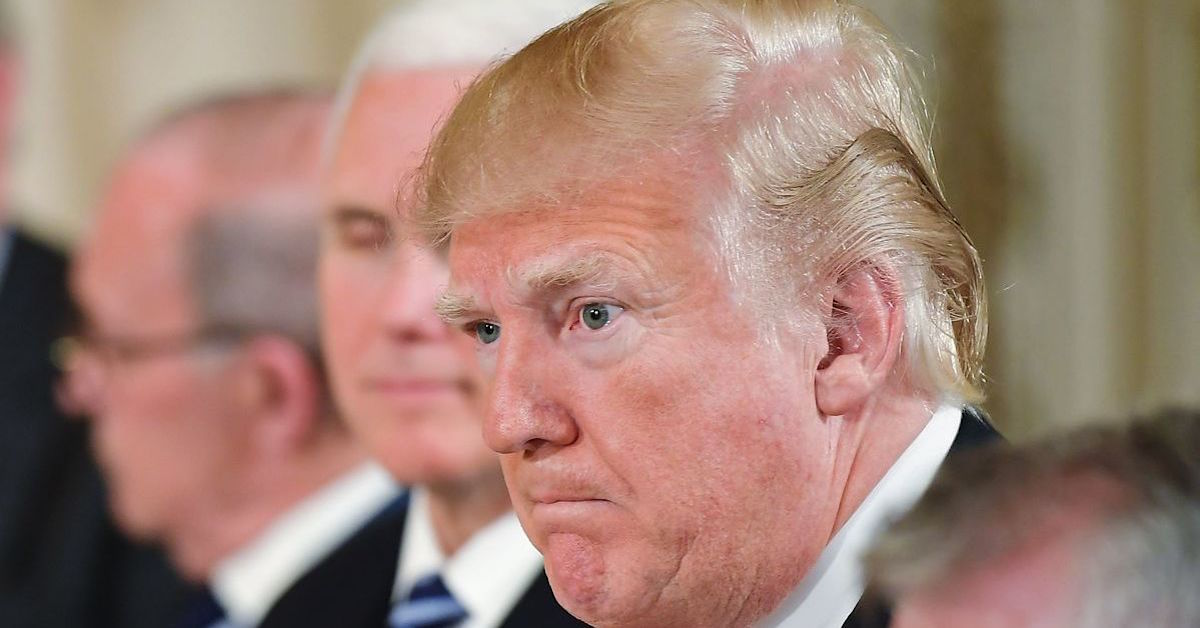 Democrats officially took control of the House of Representatives of Thursday, with the beginning of the new Congressional term, and already one representative said he plans on introducing articles of impeachment against President Donald Trump. Rep. Brad Sherman (D-California), who previously did this in 2017, says he plans to do it again on Thursday, now that his party is calling the shots.
"There is no reason it shouldn't be before the Congress," Sherman told the Los Angeles Times. "Every day, Donald Trump shows that leaving the White House would be good for our country."
Sherman told the newspaper that the articles of impeachment would include obstruction of justice for the firing of FBI Director James Comey in the middle of the Russia investigation. Despite Democrats having a majority in the House that could potentially impeach the president, Rep. Nancy Pelosi (D-California), who is poised to be Speaker of the House, said before the midterm elections that she was not interested in impeaching Trump unless there was truly significant evidence and reason to do so.
Pelosi repeated her reluctance do rush to impeachment in an interview on NBC's Today Show that aired Thursday morning.
"We shouldn't be impeaching for a political reason, and we shouldn't avoid impeachment for a political reason," Pelosi said.
With Republicans strengthening their control over the Senate after November's election, it remains extremely unlikely that impeachment would result in Trump's removal from office. Pelosi noted that impeachment would be a devisive move. With slim chance of getting a conviction, she is concerned that impeachment could do more harm than good.
[Photo via MANDEL NGAN/AFP/Getty Images]
Have a tip we should know? [email protected]