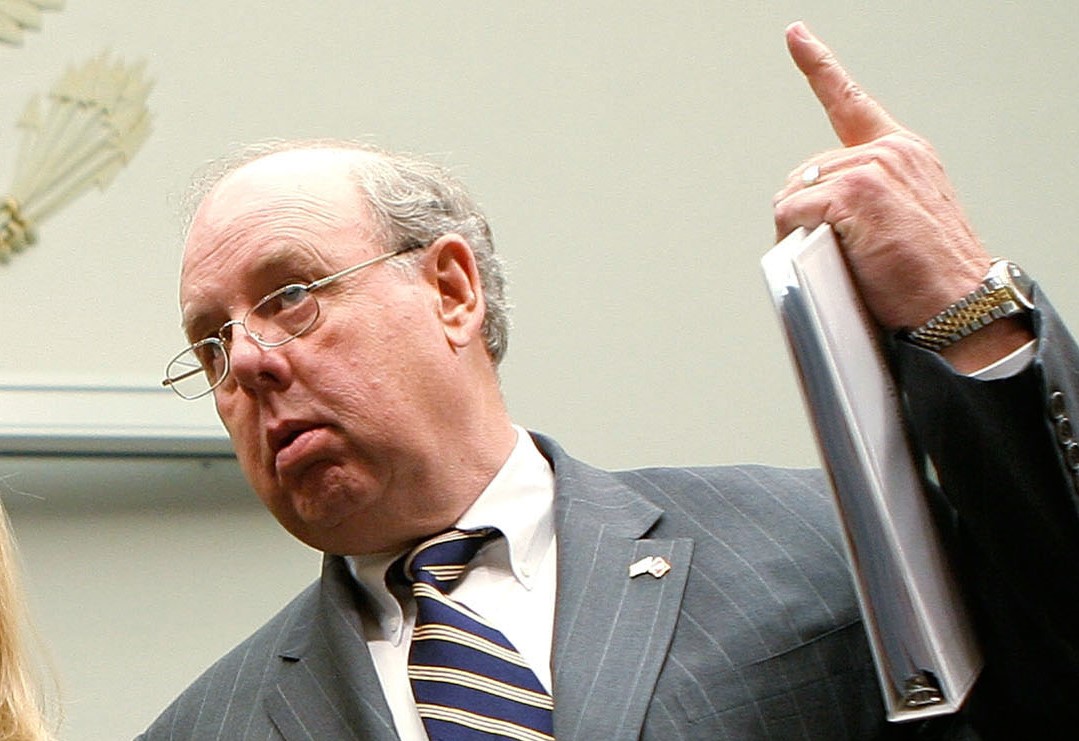 John Dowd, who resigned as the lead attorney on President Donald Trump's team representing him in Robert Mueller's Russia investigation, had some high praise for the Special Counsel.
In a recent interview with the National Law Journal, Dowd discussed the rapport he had with Mueller and the Special Counsel's office, despite being at odds with one another.
"We had a terrific relationship with Mueller — the best that I can recall in my 50 years of practice," Dowd said. "It was terrific, completely open, people trusted each other, and we had no misunderstandings." Dowd has also said that he and Mueller would have regular phone conversations.
That's a pretty glowing review, considering that Trump himself has been blasting the investigation as a witch hunt on a regular basis.
It's also ironic that Dowd and Mueller got along so well, considering that he reportedly left Trump's team because they weren't all on the same page. While Dowd hasn't publicly stated his reasons, it's been said that he grew frustrated that President Trump wouldn't go along with his strategies. There have also been reports that Trump's lawyers didn't always agree with each other regarding the best ways to handle the investigation. Dowd and Jay Sekulow, another of Trump's personal lawyers, have been against the idea of Trump sitting down for an interview with Mueller's office. White House counsel Ty Cobb and Trump himself, however, were in favor of an interview.
Given all that, it's no surprise what Dowd has planned next.
"I think what I'm trying to do is just take it easy, and get some rest."
[Image via Mark Wilson/Getty Images]
Have a tip we should know? [email protected]