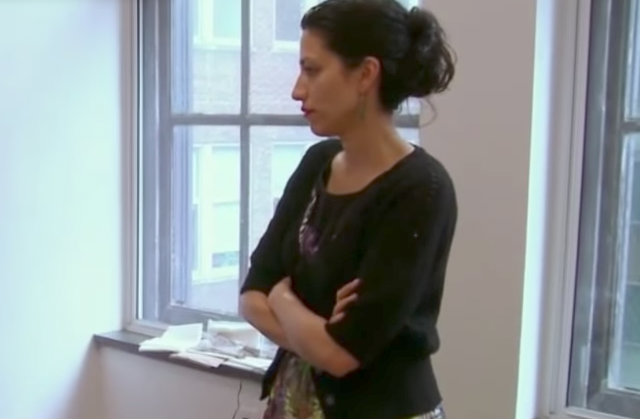 The State Department is expected to release some of Huma Abedin's work-related documents at 3:00 EST p.m. The original deadline was December 31, according to a status report in D.C. federal court. Conservative watchdog group Judicial Watch pushed for the release of these documents as part of their lawsuit against the State Department, filed in 2015, over Abedin's work-related emails on a private server back when she was Hillary Clinton's deputy chief of staff. Spokeswoman Jill Sutherland Farrell told Law&Crime in an email that the State Department told Judicial Watch that the 2,800 documents mentioned in the status report were found on Anthony Weiner's computer.
In July 2016, the Federal Bureau of Investigation closed its investigation into whether Clinton broke the law in storing work-related emails on a private server as Secretary of State. Then-Director James Comey declined to recommend charges, but reopened the probe just days before the presidential election. In an unrelated case, the feds were investigating Abedin's husband Anthony Weiner for sexting a 15-year-old, and discovered her emails on his computer. (Weiner is serving prison time for the sexting, and Abedin filed for a divorce.)
The Federal Bureau of Investigation gave the State Department these documents on June 15, 2017, but State agreed in October to review and release what they called "all responsive, nonexempt agency records." The State Department downplayed the significance of these documents.
"Based on a preliminary review, the State Department expects that a significant portion of these documents may be duplicative of material already reviewed and processed," the status report read. Nonetheless, Judicial Watch has been pushing to reopen the probe.
"This is a major victory," organization president Tom Fitton wrote in a statement obtained by Law&Crime. "After years of hard work in federal court, Judicial Watch has forced the State Department to finally allow Americans to see these public documents. It will be in keeping with our past experience that Abedin's emails on Weiner's laptop will include classified and other sensitive materials. That these government docs were on Anthony Weiner's laptop dramatically illustrates the need for the Justice Department to finally do a serious investigation of Hillary Clinton's and Huma Abedin's obvious violations of law."
The State Department did not immediately respond to a Law&Crime request for comment about the 3 p.m. release.
[Screengrab via Motto Pictures]
Have a tip we should know? [email protected]