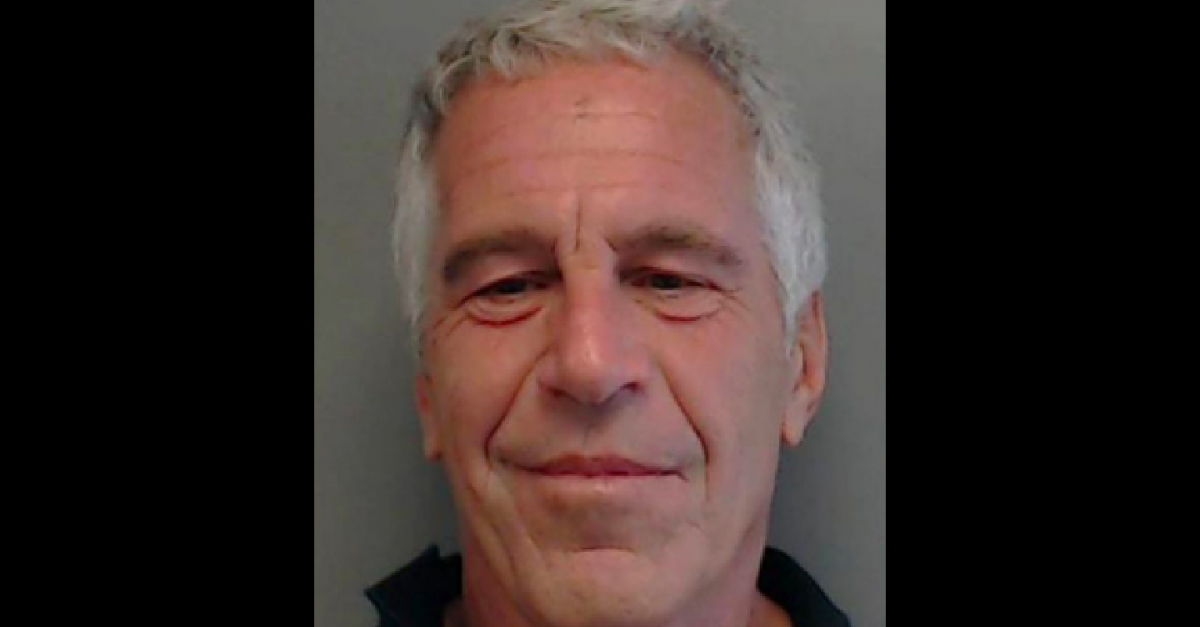 Sealed documents from a lawsuit against a woman accused of running a sex trafficking ring with billionaire pedophile Jeffrey Epstein may be released to the public in the very near future. The documents could shed light on allegations against Epstein and his former partner, Ghislaine Maxwell, according to the Miami Herald, .
This is due to efforts by the Herald and other news outlets, who have been trying to get documents unsealed in the case brought against Maxwell by Virginia Roberts Giuffre in 2015.
A panel with the Second Circuit Court of Appeals said on Monday that the parties involved have 15 days to argue why certain documents–specifically those related to summary judgment–should not be made public. Maxwell is reportedly trying to contest the unsealing.
In the lawsuit, Giuffre claimed that Maxwell recruited her to be a masseuse for Epstein in 2016, when she worked at Mar-a-Lago, the famed Florida club owned by President Donald Trump. She alleged that from 1999 to 2002, she was used to perform sexual acts. She said she was just 16 when this began and claimed that other underage girls were used as well.
According to the Herald, Maxwell settled the case in 2017 for millions of dollars.
In the past, Giuffre has also accused attorney Alan Dershowitz–who represented Epstein in a related case–of having sex with her while she was underage and under Epstein's control. Dershowitz has emphatically denied this.
Dershowitz called Giuffre a "certified, complete, total liar" in a conversation with the Law & Crime Network's Brian Ross in December 2018. He said her allegations against him were a "complete and total fabrication."
The Harvard Law Professor Emeritus claims that he has evidence that backs him up. Dershowitz's lawyer Andrew G. Celli Jr. says that if the court documents are unsealed, they will prove Dershowitz's innocence. Giuffre's lawyer, however, told the court the opposite.
Epstein was convicted in state court in 2008 as part of a guilty plea to a charge of soliciting prostitution from underage girls. He avoided a more serious federal case by reaching a non-prosecution agreement, which a federal judge recently said was made illegally.
[Image via Florida Department of Law Enforcement]
Have a tip we should know? [email protected]