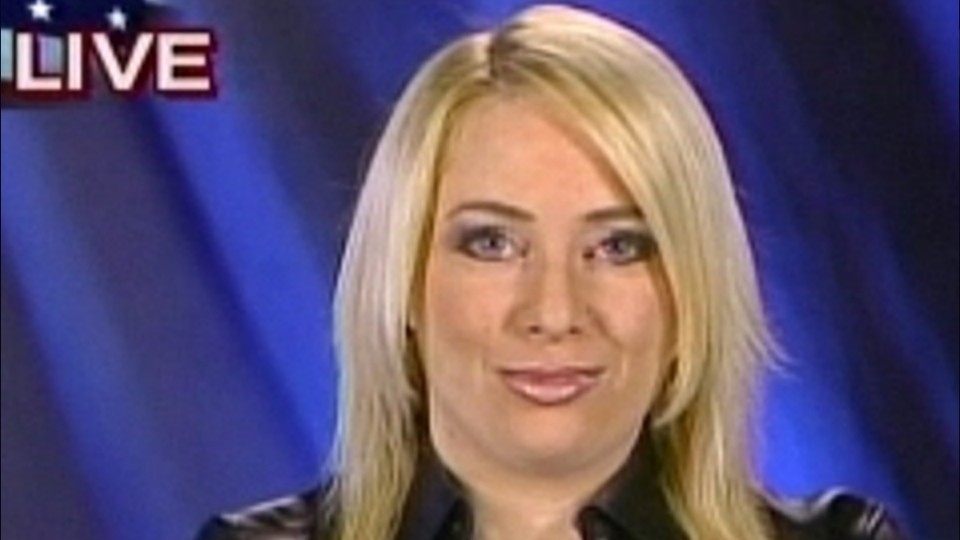 In court on Monday afternoon, Michael Cohen revealed that the third mystery client that had used him over the last year was none other than Fox News' Sean Hannity. Cohen first argued that Hannity's name should not be revealed because it was "likely to be embarrassing or detrimental to the client."
It is unclear what Cohen's representation was regarding, and it was not revealed in court. However, there was a recent media incident involving a woman who accused Hannity of making advances which match the time frame exactly. In addition, at the time, Hannity said that he had retained a team of lawyers to fight the false accusations. Could Cohen have been part of that team? On his radio show this afternoon, Hannity would not specify what the legal advice was regarding but did say "Michael never represented me in any matter, I have never retained him, I have never paid legal fees to Michael.. but I have occasionally had brief legal discussions with him where I wanted his input and perspective.' Hannity said he also did not have any discussions with Cohen about a "third party."
In April 2017, Debbie Schlussel, a former Fox News guest, appeared on a local radio show last April and recounted an incident where she claims Sean Hannity asked her to a hotel, and when she rebuffed his advances, she claims, she was ostracized by the network star. Schlussel denied that she was ever sexually harassed by Sean Hannity. While Schlussel stands by her description of the incident, Schlussel told us that she doesn't believe what happened between the two amounted to sexual harassment by any legal definition.
"I would never accuse him of that. Sexual harassment has a special meaning under the law, and I would never accuse him of that," Schlussel, an attorney herself, said.  Schlussel said the interaction happened in the early 2000's when Hannity was in Detroit taping a show.
Following the radio interview, Hannity issued a strongly worded statement denying Schlussel's claims saying he plans to take legal action against Schlussel for possible libel.
"LET ME BE CLEAR THE COMMENTS ABOUT ME ON A RADIO SHOW THIS WEEK by this individual ARE 100% false and a complete fabrication," Hannity said in a statement obtained by Law&Crime. "This individual is a serial harasser who has been lying about me for well over a decade. The individual has a history of making provably false statements against me in an effort to slander, smear and besmirch my reputation. The individual has not just slandered me over the years but many people who this individual disagrees with."
In the same statement, Hannity also said he had "retained a team of some of the finest and toughest lawyers in the country" to battle the false accusations.
Schlussel responded to Hannity's legal threats, telling us that she believed they were "laughable," and that she is also contemplating countersuing.
"It's defamatory," Schussel said, "Everything I said was true, and truth is an absolute bar to defamation. He on the other hand has a murky record on truth."
Hannity has confirmed that he sought legal advice from Cohen.   Hannity said no issue he ever dealt with Cohen involved a "third party," and that the issues almost "exclusively" dealt with real estate.
This post has been updated with more information from Hannity when he addressed the issue on his radio show, and edited for clarity. 
[Image via Fox News screen grab]
Have a tip we should know? [email protected]
Rachel Stockman - President / On Air Host