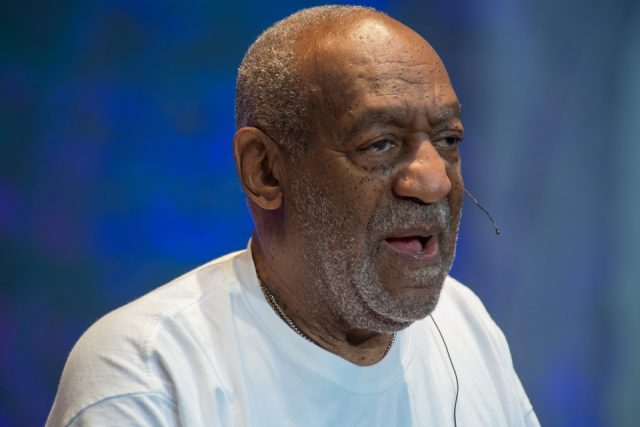 NORRISTOWN, Pa. (AP) – The judge in the Bill Cosby case says he will wait until a jury is sworn in before final rulings on what evidence can be used when the comedian goes on trial Monday near Philadelphia.
Defense lawyers sparred with prosecutors Thursday before Cosby goes on trial on charges he drugged and molested a woman in 2004.
Montgomery County Judge Steven O'Neill says he will allow expert testimony on victims' behavior as long as he finds the psychologist's testimony valid and relevant. He says he wants to keep some arguments private until he swears in the jury.
The defense wants to block the drug expert from testifying about quaaludes because they say Cosby last possessed the sedative years before he met the accuser.
Prosecutors say they were available on the black market in the early 2000s.
Have a tip we should know? [email protected]