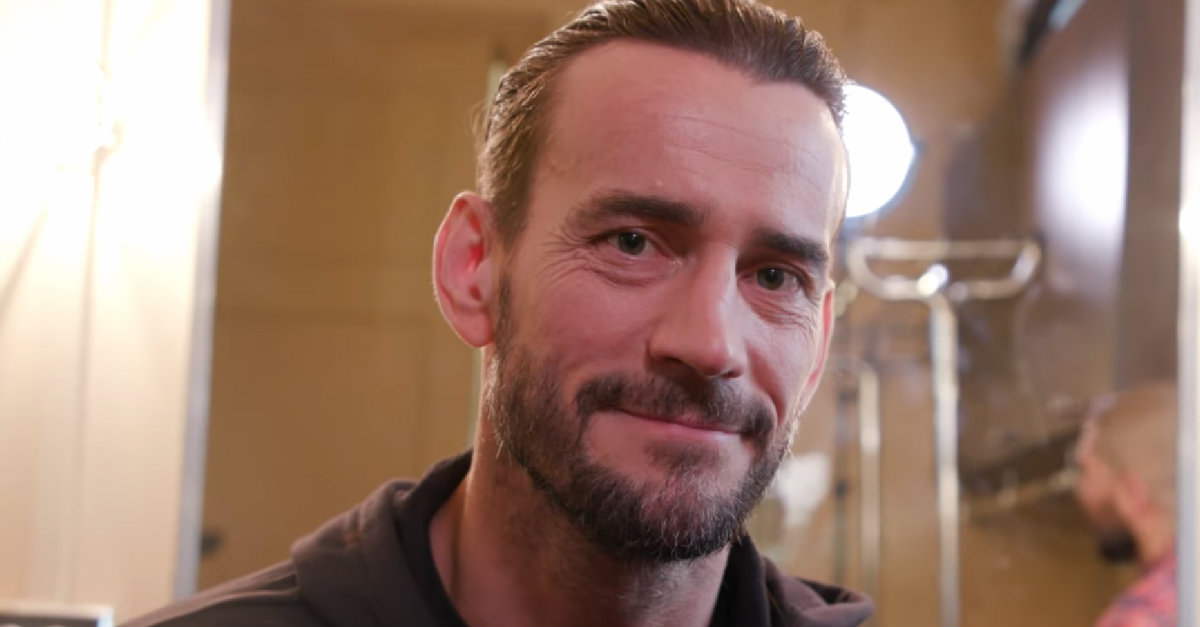 Former pro-wrestler CM Punk was sued Tuesday by (former) friend Colt Cabana. The fight stems over unpaid legal fees from when there were co-defendants in a defamation lawsuit.
The duo actually won that battle in June. They were sued after Punk (real name Phil Brooks) made a 2014 appearance on The Art of Wrestling, a popular podcast run by Cabana (real name Scott Colton).
Punk was in the middle of a very, very ugly split with the WWE. He had a lot of bad things to say about the company and its management. In particular, he claimed he was misdiagnosed with a staph infection, and was made to wrestle despite recently getting a concussion. Ringside Dr. Christopher Amann filed a defamation suit, and included Cabana as a co-defendant. He accused him of helping spreading false information, and wanted the episode taken down. The physician lost.
But allegiances shifted. Now Cabana argues that Punk backed out of a promise to cover the legal fees, according to a complaint first covered by The Chicago Sun-Times.
They set up a retention agreement so Brooks' law firm would represent Colton too, and set things up so that Brooks would pay the bills. But in April 2016, Punk allegedly demanded that Cabana pay half of $513,736.
The plaintiff argues that the final split came in 2017. Brooks got the firm, Loeb & Loeb, to withdraw as Colton's counsel, the complaint said. Accordingly, Cabana had to get new representation in the Amann lawsuit.
The lawsuit claims that if Punk hadn't promised to cover fees in the first place, Cabana would have accepted Dr. Amann's demand to take down the podcast episode featuring the interview, and therefore wouldn't have been sued in the first place.
Cabana seeks $200,000 in general damages, and $1,000,000 in punitive and exemplary damages.
This marks the end of one of pro-wrestling's most high-profile friendships. Punk and Cabana were known to be buddies since their days coming up together in the independent wrestling circuit.
Punk could not be reached for comment as of press time. We sent a message to spokespeople for his wife AJ Mendez Brooks, formerly known as the wrestler AJ Lee. Laura McNally, the Loeb & Loeb attorney who did a closing argument in the Amann lawsuit on Brooks' behalf, told Law&Crime in a phone interview that the firm will not be involved in this case.
[Screengrab via MMAFightingonSBN]
Have a tip we should know? [email protected]