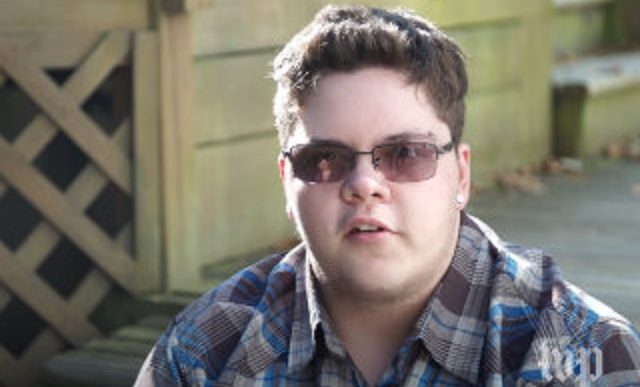 The U.S. Supreme Court issued an order Monday morning in the case of Gloucester County School Board v. G.G., the case where transgender student Gavin Grimm is battling with a school district who would not let him use the bathroom that corresponded to his gender identity, instead forcing students to use the facilities associated with their sex at birth.  The case had made its way up to the high court during a time when it was the policy of the Departments of Justice and Education that public schools must allow students to use spaces such as bathrooms and locker rooms according to their own gender identity. Now that the Trump administration has officially rescinded that policy, the Supreme Court has decided to send the case down to a lower for further review.
The Court's order list, published Monday morning, says:
The judgment is vacated, and the case is remanded to the United States Court of Appeals for the Fourth Circuit for further consideration in light of the guidance document issued by the Department of Education and Department of Justice on February 22, 2017.
This does not mean that Grimm's case is necessarily in trouble. The Supreme Court likely feels that because the Fourth Circuit made their decision in a legal landscape where the federal government instructed schools to act a certain way towards transgender students, and now that landscape has changed, the Court of Appeals should take another look before the case goes before the high court.
Have a tip we should know? [email protected]