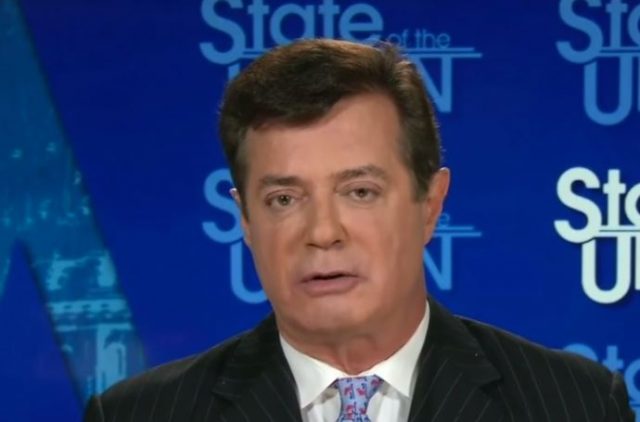 Former Donald Trump campaign chair Paul Manafort was indicted under seal on Friday and turned himself in to federal authorities on Monday, reports say. The charges include conspiracy against the United States, as well as a number of financial crimes.
The charges come as part of Special Counsel Robert Mueller's investigation into connections between the Trump campaign and Russia, and whether there was any illegal collusion, but they do not appear to have anything to do with activities related to the Trump campaign.
Manafort was known to have connections to Russia, including past work on behalf of former Ukrainian President Viktor Yanukovych, who was believed to be pro-Russian.
Manafort's associate Rick Gates has also been charged. Gates worked for the Trump campaign and also for Yanukovych.
According to the indictment, Manafort and Gates are accused of acting as unregistered agents of the Ukrainian government from 2006 to 2015, and laundering money from 2006 to 2016 or later in order to hide payments from the Ukrainian government. More than $75 million allegedly went through offshore companies and accounts in places including Cyprus and the Seychelles, and they both allegedly hid this from federal officials, making false statements to tax preparers.
In addition to the financial allegations, they are also accused of failing to report their work as agents lobbying the U.S. government on behalf of a foreign government.
Note: This article has been updated.
Have a tip we should know? [email protected]