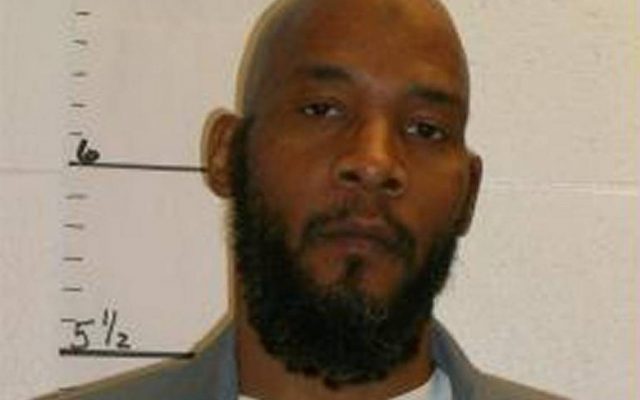 Missouri Governor Eric Greitens has issued a stay of execution for Marcellus Williams, a 48-year-old man scheduled to be put to death Tuesday for a murder conviction, CBS News reports.
NEW: Missouri Governor @EricGreitens issues a stay of execution in the Marcellus Williams case after new DNA results raises questions pic.twitter.com/wvd1XK2dLD

— CBS Evening News (@CBSEveningNews) August 22, 2017
The decision came after new DNA evidence raised questions as to whether Williams was the person truly responsible for murdering former St. Louis Post-Dispatch reporter Felicia Gayle in 1998. Gayle was stabbed 43 times in her home. The new evidence reportedly showed that not only was Williams' DNA not on the murder weapon, another man's was. Prosecutors had insisted that the new evidence was not enough to show that Williams was not guilty.
The execution was planned to take place Tuesday evening at 7:00 pm ET, and Williams' lawyers had asked the U.S. Supreme Court to stop it. The Court had not yet ruled on the matter when Gov. Greitens announced his decision to put the execution on hold.
Have a tip we should know? [email protected]