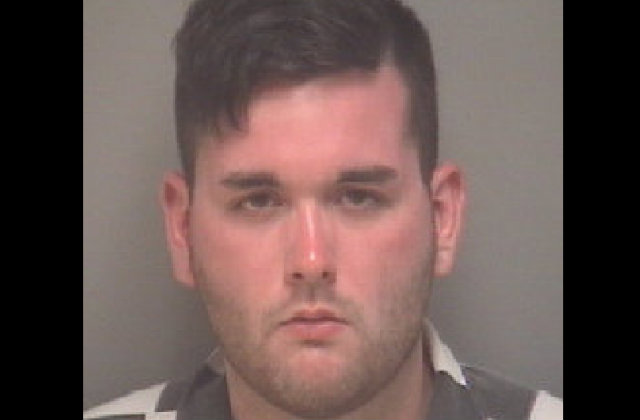 On Monday, the alleged Charlottesville attacker and numerous others were sued by two people involved in a fatal car crash. Tadrint and Micah Washington filed a complaint with the Circuit Court for the City of Charlottesville, Virginia.
MORE: Lawsuit against alt-right leaders & car attack suspect claims assault & battery, civil conspiracy, and negligence among other counts

— Matt Talhelm (@MattTalhelm) August 15, 2017
In the suit, the Washingtons say they were driving home when the alleged attacker James Alex Fields Jr. rammed his car into theirs, causing them "serious injuries."
Numerous white nationalist groups attended the "Unite the Right" rally on Saturday, and were opposed by anti-racist counter-protesters. Police say that amid this tension, Fields committed murder with his car.
"A Dodge Challenger was traveling south on 4th Street at a high rate of speed when it rear-ended a sedan headed south on 4th Street," officials say. "The impact of that crash pushed the sedan into the minivan in front of it." The impact pushed the vehicles into a crowd of anti-racist demonstrators, killing Heather Heyer and injuring 19 other people.
The Washingtons say they were driving the sedan that Fields hit. They demand $3 million in damages. Other defendants include "Unite the Right" organizer Jason Kessler, Richard Spencer (the white nationalist who coined the term "alt-right"), and former Imperial Wizard of the Ku Klux Klan David Duke.
Fields was denied bond at hearing Monday. He is scheduled for another court appearance on Friday, Aug 25.
[Screengrab via Albermale-County]
Have a tip we should know? [email protected]