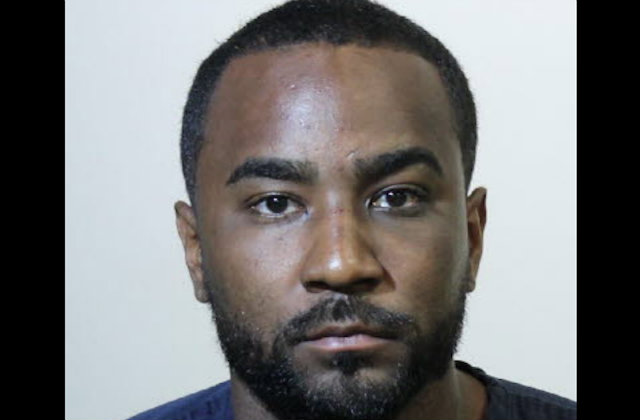 The ex-boyfriend of the late Bobbi Kristina Brown was arrested Saturday after allegedly attacking his current girlfriend. Nick Gordon was booked Saturday in Sanford, Florida on charges of domestic violence and kidnapping. Records obtained by LawNewz.com show he remains locked up at Seminole County Jail on $20,000 bond.
TMZ first reported on his arrest. His girlfriend claimed he attacked her after he believed she was trying to get with his friend in some sort of romantic fashion.
A court date has been scheduled for August 1.
In a lawsuit ruling last year, Gordon was found legally responsible for the coma and ensuing death of Brown, the daughter of singers Whitney Houston and Bobby Brown. The ruling ordered him to pay $36 million to her estate.
[Mugshot via Seminole County]
Have a tip we should know? [email protected]