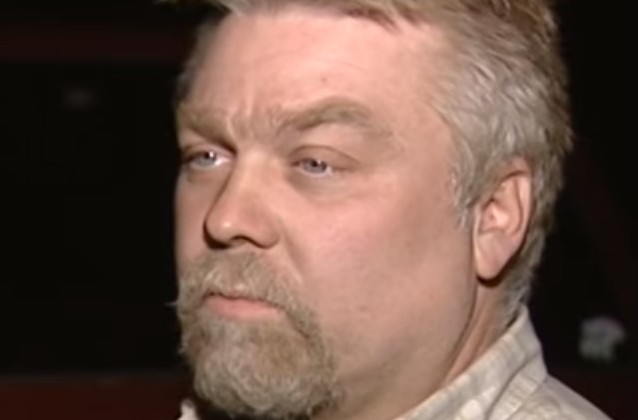 The monster-sized motion by Steven Avery's attorney says authorities purposefully lost, or maybe even destroyed, a crucial voicemail. This all centers on a message apparently left by photographer Teresa Halbach on the answering machine of George and JoEllen Zipperer just after 2 p.m. on the day she died. The coupled lived 10 miles away from Avery's salvage yard business, where investigators discovered Halbach's car.
Avery's lawyer, Kathleen Zellner, said prosecutor Ken Kratz hid the audio in some fashion.
"Suspiciously, Mr. Kratz never played the recording of the 2:12 p.m. voicemail for the jury," Zellner said in a 1,250-page post-conviction motion obtained by The Green Bay Press-Gazette. "It is reasonable to conclude that Mr. Kratz concealed the 2:12 p.m. voicemail because it confirmed that the Zipperers' residence was Ms. Halbach's last stop."
She argues that this audio was hidden from Avery's then-attorneys during the 2007 trial because it undermined Kratz's timeline of what happened.
Zellner filed her 1,250-page post-conviction motion in early June, arguing that her client should be freed, or at least get a new trial, because his attorneys during the trial did a bad job, authorities suppressed evidence, and special prosecutor Kratz committed several ethics violations. She argues the real killer is an ex-boyfriend of Halbach's.
LawNewz.com has reached out to Kratz for comment.
Avery and nephew Brendan Dassey were convicted in the photographer's Oct. 31, 2005 murder. Dassey's guilty verdict was thrown out last August, however, after his defense convinced a federal judge that investigators made him give an involuntary confession. Authorities are appealing that decision.
[Screengrab via NBC]
Have a tip we should know? [email protected]