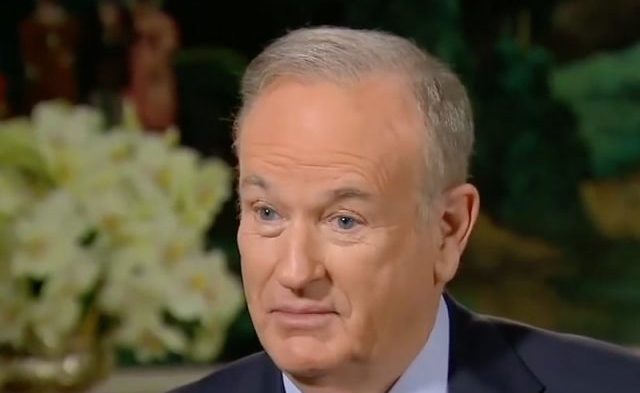 On Sunday, LawNewz.com reported on attorney Lisa Bloom's revelation that Fox News is investigating her client Wendy Walsh's sexual harassment claim against Bill O'Reilly. But, now we are learning that the network is reportedly refusing to conduct an independent investigation of the claims, according to Bloom.
Walsh, a former "O'Reilly Factor" guest, has alleged publicly that O'Reilly had said he wanted her to become a paid Fox News contributor after she declined an invitation to his hotel room.
After discussing the allegations at a press conference last week, Walsh and Bloom called a human resources hotline to officially report the alleged incident. On CNN's Reliable Sources on Sunday, Bloom said that Fox told her they would conduct an investigation, but now Bloom is not satisfied with who is running it.
As 21st Century Fox told LawNewz.com on Sunday, the law firm Paul Weiss is handling the investigation. Bloom is not happy about this, since the same firm represents Fox in other matters, so she believes they are not quite independent. She posted on Twitter on Monday that she asked Fox News for an outside party to investigate, but they turned her down.
.@DrWendyWalsh and I just completed a 2 hour phone interview with 4 Fox News lawyers re her O'Reilly sex harassment claim. 1/

— Lisa Bloom (@LisaBloom) April 10, 2017
Given Paul Weiss' conflict as attorneys for Fox News, I requested an outside company investigate. Denied. Nevertheless we're cooperating 2/2

— Lisa Bloom (@LisaBloom) April 10, 2017
Paul Weiss also led the investigation of allegations against former Fox News CEO Roger Ailes. As far as the O'Reilly matter, a spokesman for the Fox News host told The New York Times that Paul Weiss was "already retained by the company to look into all hotline calls," and that there was "nothing special" about this matter.
In a statement to LawNewz.com, a representative from 21st Century Fox clarified that "Paul Weiss represents 21st Century Fox, not Fox News and not Bill O'Reilly."
Have a tip we should know? [email protected]