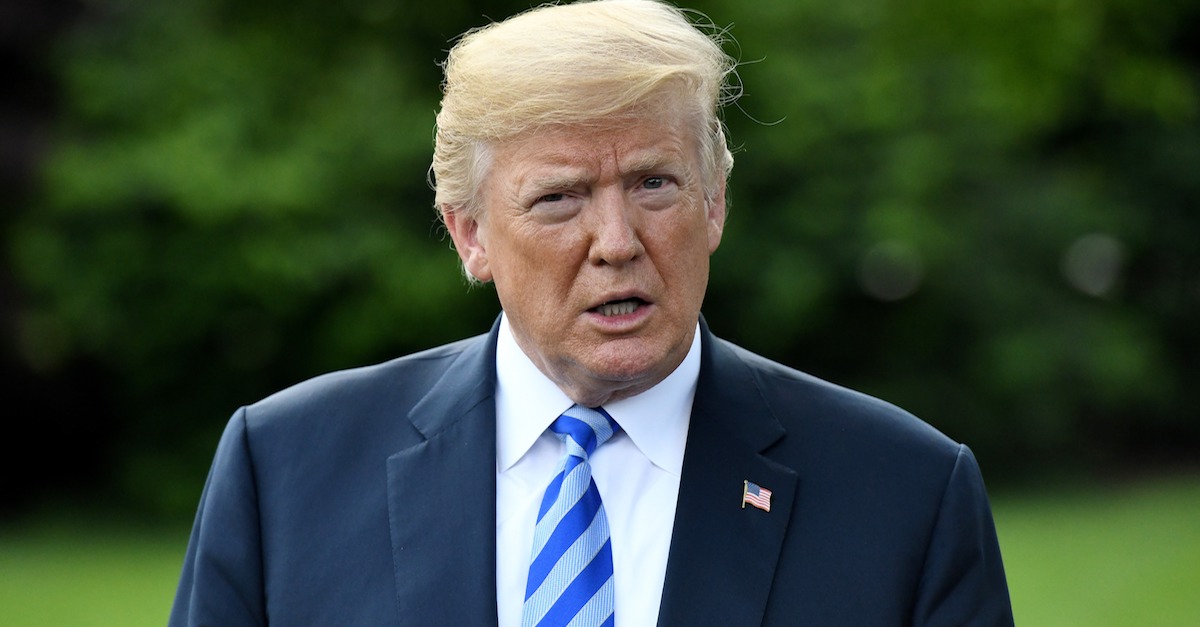 As Democrats prepare to assume control of the House of Representatives in the new year, they have vowed to make life very difficult for a Trump administration. As it stands, the administration appears to be ill-equipped to handle the flood of legal work coming its way. Investigations and subpoenas related to various executive branch officials will require a full staff of attorneys at the White House Counsel's office, which it is nowhere near close to having at the moment, Politico reported.
It is expected that the White House Counsel's office will need about 40 attorneys to work on a myriad of legal issues related to Democrats' expected investigations of Trump campaign ties to Russia, President Donald Trump's business interests, and cabinet officials' behavior. Right now they have about 25 lawyers.
On top of this, the White House Counsel's office does not even have their leadership fully in place since the departure of former White House Counsel Don McGahn. After McGahn left, President Trump tapped Pat Cipollone to take over, but Cipollone is still going through a lengthy background check, as well as cutting ties with his law firm. He cannot take over until those processes are complete, and once he does, one of his first tasks will likely be to go on a hiring spree to fill the many vacancies. McGahn's deputy counsel Annie Donaldson, is expected to leave soon, and other deputies have reportedly taken other jobs within the administration.
Jim Schultz, former special assistant to the president and senior associate counsel for the administration, told Politico that he expects more than a dozen new lawyers to join the fold. He also said they better be in place and ready to go once the new Democrats come to town in January.
"They're not there now," Schultz said. "Certainly by the time the new Congress is sworn in you want your army of lawyers."
[Image via Olivier Douliery-Pool/Getty Images]
Have a tip we should know? [email protected]