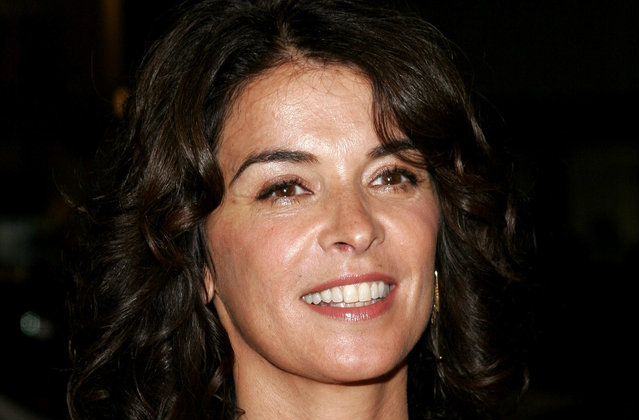 NEW YORK (AP) — Annabella Sciorra is alleging she was raped by Harvey Weinstein after he barged his way into her apartment in the 1990s.
Daryl Hannah is also speaking out, saying the movie mogul once tried to force his way into her hotel room.
The actresses were quoted this week in The New Yorker. Sciorra told the magazine that Weinstein "shoved" her onto her bed and they had nonconsensual sexual intercourse.
Hannah recalled fleeing her hotel room as Weinstein demanded to be let in.
Sciorra and Hannah are the latest in dozens of women who have spoken out against Weinstein. Allegations range from unwanted advances to rape. He has been ousted from his own company and expelled from the motion picture academy. A Weinstein spokeswoman did not immediately respond to a request for comment.
[Sciorra at a 2006 film premiere via Tinseltown and Shutterstock]
Have a tip we should know? [email protected]