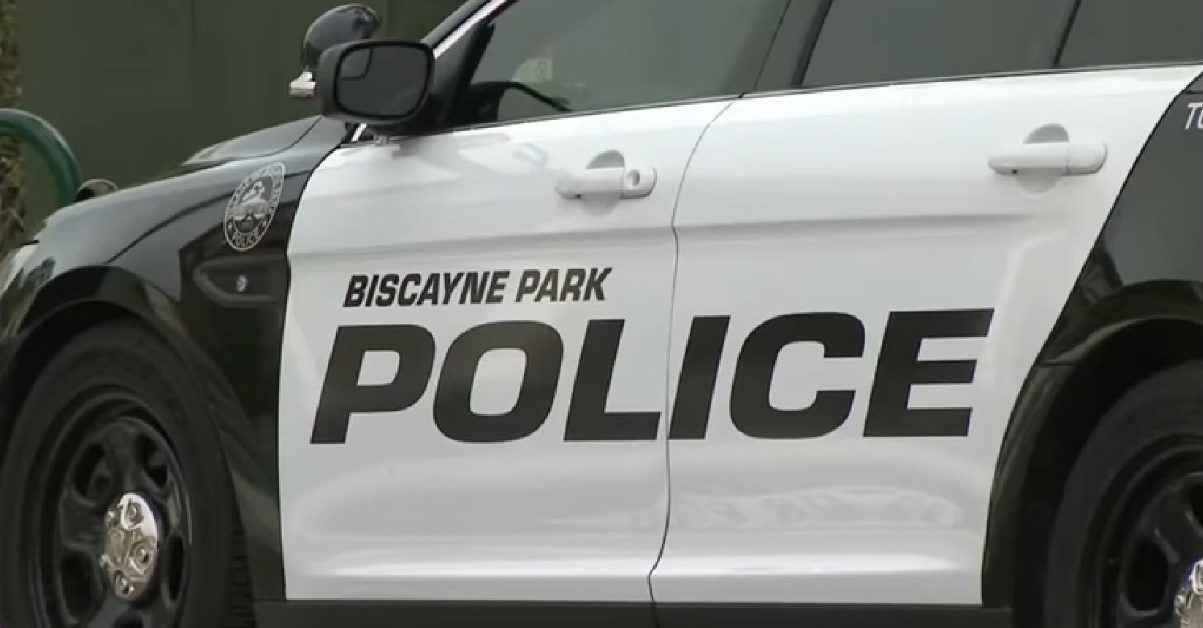 One of the ex-cops implicated in an ongoing corruption scandal pleaded guilty in a Florida federal court Thursday.
Fired Biscayne Park police officer Guillermo Ravelo, 37, admitted to framing two black men, the first for two burglaries, the second for breaking into five vehicles. He also admitted to punching a handcuffed man in the face during a 2013 traffic stop. In return, prosecutors promise to recommending a sentence on the low end of the guideline, but nothing less than 24 months behind bars, according to the plea agreement obtained by Law&Crime.
Count 1: Deprivation of rights while acting under color of law, resulting in the victim being injured. Count 2: Conspiracy to violate the rights of the men involved. Each charge carries a maximum 10 year sentence, and the judge can still make him serve these terms consecutively in spite of prosecutors' recommendation. Under the terms of the agreement, Ravelo can't withdraw his plea if this happens.
Sentencing is set for October 4.
Prosecutors said in April that Ravelo punched a driver during a traffic stop, and in a separate incident, hit a burglary suspect in the face with a blunt object. In both cases, he lied about the arrests in his police reports, and left out the detail that he struck them, authorities said.
Just another head rolling in the ongoing frame-job scandal in Biscayne, Florida. Under the leadership of police chief Raimundo Atesiano, officers at the small police department, including Ravelo, were pressured to arrest random black people to complete investigations, and boost the department's clearance rate.
"If they have burglaries that are open cases that are not solved yet, if you see anybody black walking through our streets and they have somewhat of a record, arrest them so we can pin them for all the burglaries," cop Anthony De La Torre, said in an internal probe reported by The Miami Herald. "They were basically doing this to have a 100 percent clearance rate for the city."
He was the only officer who clearly stated that cops were ordered to go after black people, but letters from residents seemed to corroborate this allegation, and these inspired Biscayne leaders to start an investigation.
Atesiano, who also lost his job, was indicted by a federal grand jury in June. That case is ongoing.
[Screengrab via WPLG]
Have a tip we should know? [email protected]