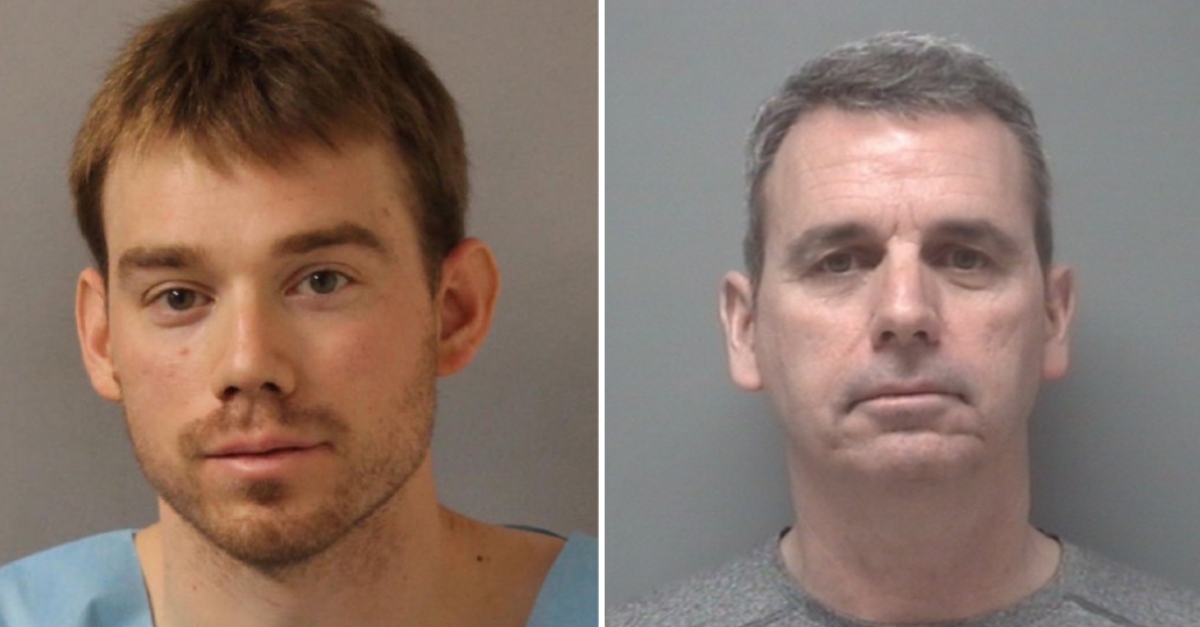 Alleged Waffle House shooter Travis Reinking and his father Jeffrey Reinking were hit with another lawsuit Thursday, this time by the family of victim DeEbony Groves.
"Due to Jeffrey Reinking's gross negligence and his criminally proscribed firearm transfer to his son, DeEbony Groves was brutally and senselessly murdered," said the complaint obtained by The Tennessean.
Police in Tennessee say that Travis Reinking opened fire at a Waffle House in Nashville, Tennessee on April 22, 2018.  He allegedly killed Groves, 21, Akilah Dasilva, 23, Joe R. Perez, 20, and Taurean Sanderlin, 29. Shanita Waggoner, 21, and Sharita Henderson, 24, were injured. Cops credited James Shaw Jr., 29, with disarming him.
Authorities said the alleged shooter shouldn't have even had the gun in the first place. The U.S. Secret Service arrested him in July 2017 for allegedly being in a restricted area near the White House. Illinois officials seized his firearms license and four weapon, but his father allegedly asked if he could hold onto the weapons, Tazewell County deputies said in a Tennessean report. Jeffrey Reinking allegedly promised to keep the guns from his son, but went back on his word. He was charged by Illinois prosecutors in March.
Jeffrey Reinking's attorney did not immediately respond to a Law&Crime request for comment. A civil attorney for Travis Reinking could not be reached.
The case will play out in Davidson County, Tennessee.
Victims' loved ones have sued before. Perez's family filed a complaint against the elder Reinking the month after the shooting. So have DaSilva's.
The criminal cases are ongoing. Jeffrey Reinking's attorney Joel E. Brown said in March that his client didn't commit a crime.
"He has been charged under an Illinois statute that prohibits the sale or gift of firearms to someone who has been in a mental institution," he said in a statement to WSMV. "But Jeff didn't sell or gift Travis the guns. The district attorney wants to pound a round peg into a square hole because of the terrible events that happened months after Travis's weapons were returned to him. Returning Travis's guns to Travis is not a criminal offense and we will fight it in court."
[Mugshot of Travis Reinking, left, via Metropolitan Nashville Police Department; Jeffrey Reinking, right, via Tazewell County State's Attorney]
Have a tip we should know? [email protected]