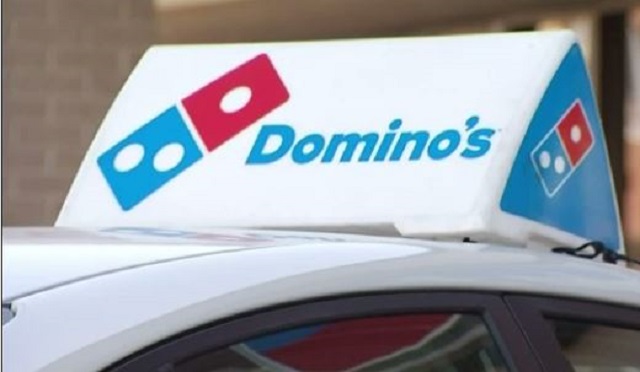 Two 16-year-old high school students are suspected of plotting to rob a Domino's Pizza delivery man, only for the plan to backfire with lethal results. The teens allegedly placed an order to a vacant house, and then greeted the driver with a gun, authorities say. According to police in Mesquite, Texas, one of the teens fired a weapon at the driver, who pulled out his own gun and shot back, hitting the alleged would-be robber.
When police responded to the scene, they found one of the teens wounded from a gunshot. He eventually died from the wound. The other teen was apprehended and charged with aggravated robbery.
Police told NBCDFW that the driver did not have a Texas gun license, but he does have one in Arizona. Due to reciprocity rules, the license is recognized in Texas. Police have yet to say if the driver will face any charges, but a Domino's spokesman said he will be suspended pending an investigation, as per policy.
The Mesquite Independent School District said in a statement to the local NBC station that they will support the family of the student who died. "The loss of a student's life is always tragic and heartbreaking, regardless of the circumstances," they said.
[Image via NBCDFW screengrab]
Have a tip we should know? [email protected]