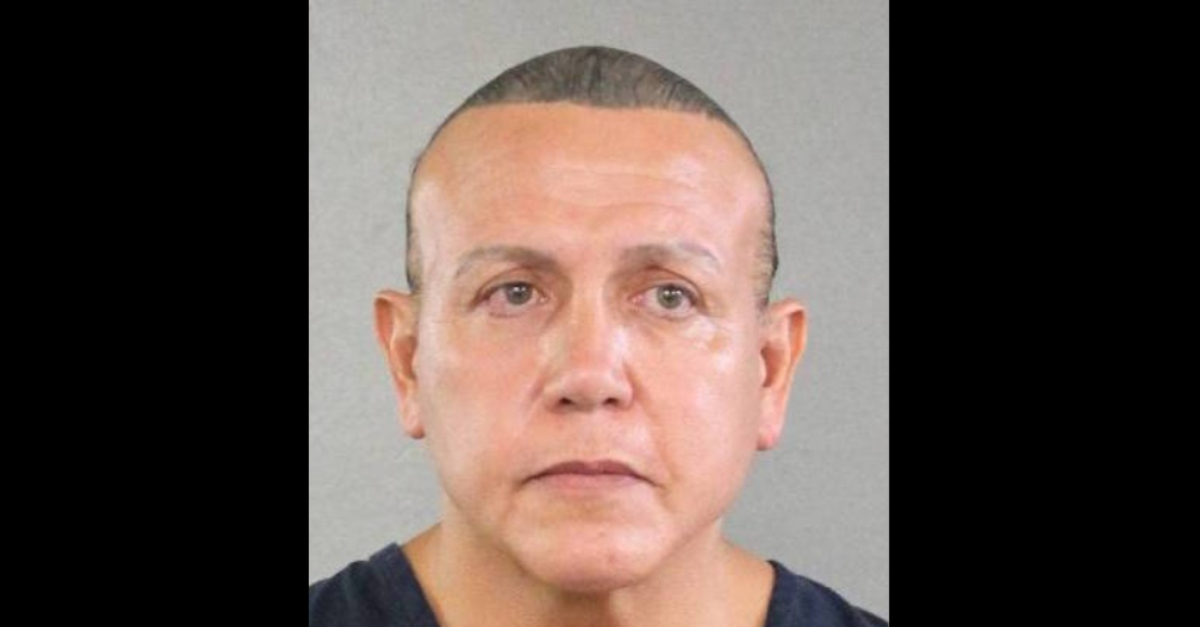 Federal investigators announced a new 30-count indictment against alleged "MAGAbomber" Cesar Sayoc on Friday, and documents provide a brief view of why they think he's responsible for sending 16 IEDs to 13 targets. He had a cell phone at the time of his arrest, and forensic analysis of the machine showed that he made some of the following internet searches, authorities said in a news release.
July 15: "hilary Clinton hime address"
July 26: "address Debbie wauserman Shultz"
September 19: "address kamila harrias"
September 26: "address for barack Obama"
September 26: "michelle obama mailing address"
September 26: "joseph biden jr"
October 1: "address cory booker new jersey"
October 20: "tom steyers mailing address"
October 23: "address kamala harris"
Most of the intended recipients were critics of President Donald Trump. Another target, media outlet CNN, is one of the president's favorite punching bags. He sent each of the 16 packages with the return addressee as Rep. Debbie Wasserman Schultz (D-Florida 23rd District), the former chairwoman of the Democratic National Committee.
Voter records obtained by Law&Crime show that Sayoc is a registered Republican. The suspect's social media history showed he is an ardent supporter of the POTUS, and picked up on Trump's criticism.
That phone also contained pictures of some the victims, authorities said. That seems key to some of the charges in the indictment. In four counts of "threatening interstate communications," Sayoc allegedly included pictures former Secretary of State Hillary Clinton and members of her family, former CIA Director John Brennan, actor Robert De Niro, and former Director of National Intelligence James Clapper in the packages meant for the respective recipients. Each was marked with a red "X," prosecutors claimed. According to a fifth count, Billionaire George Soros' package received a printout containing the name "Soros." This too was marked with a red "X," authorities claim.
Sayoc was arrested October 26 in Plantation, Florida, authorities say. His attorney of record did not immediately respond to a Law&Crime request for comment.
[Mugshot via FBI]
Have a tip we should know? [email protected]