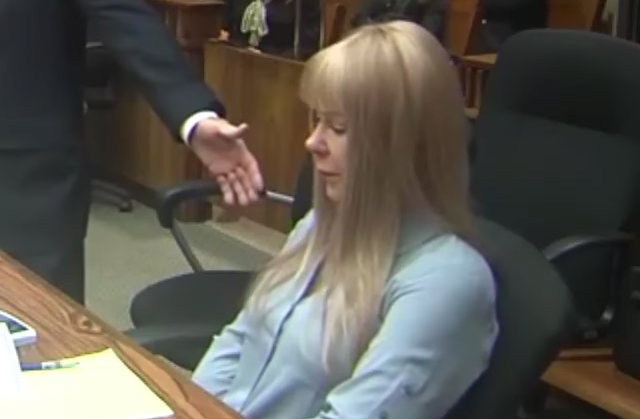 The defense won in the bench trial of Alexandria Duval. Hawaii Circuit Judge Peter Cahill found her not guilty in the second-degree murder of sister Anastasia Duval. If convicted, she would've faced a possible life sentence.
This court date battle dates back to an May 29, 2016 car crash. The twins were in an SUV that ran off a highway in Maui County, Hawaii, making a 200-foot drop. Prosecutors said that Alexandria Duval, the driver, did it on purpose. In opening statements Monday, her defense lawyer Birney B. Bevar called it a "tragic accident." The sisters were arguing: Anastasia pulled Alexandria's hair, leading to the crash.
The Duvals, born Allison Dadow (Alexandria) and Ann Dadow (Anastasia) ran a yoga studio together in Palm Beach County, Florida, but that ended up in financial trouble. The pair filed for bankruptcy in 2014, reporting debts of about $150,000 each, according to Maui News. They also had history facing law enforcement. That same year, they got kicked out of a restaurant, cops said, and their car rode into a ditch. As the outlet put it, "Hair-pulling also was involved."
Alexandria Duval at first dodged the criminal case in 2016. A judge dropped the count of second-degree murder, citing lack of evidence. Prosecutors persisted, convincing a grand jury to indict the defendant in October of that year.
Have a tip we should know? [email protected]