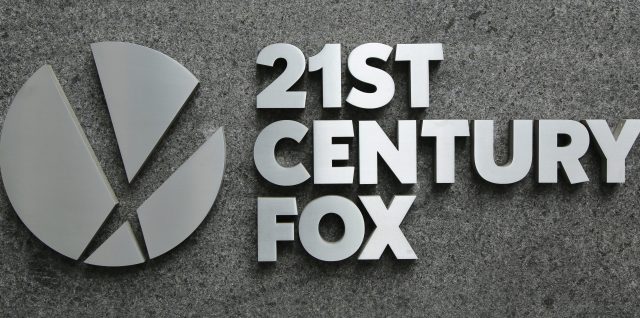 21st Century Fox's recent filing with the Securities and Exchange Commission showed that the company, which owns Fox News, has shelled out loads of cash over the course of the past year to reach settlements over various allegations of sexual harassment and discrimination on the part of company employees. The annual report, which covers through June 30, 2017, shows that during the preceding year, they paid "approximately $50 million of costs related to settlements of claims arising out of allegations of sexual harassment and discrimination at the Company's Fox News Channel business."
A spokesperson for 21st Century Fox noted to LawNewz.com that this amount includes overall expenses, including legal fees.
This follows reports of a number of settlements made with women over harassment accusations against former Fox News CEO Roger Ailes and former network star Bill O'Reilly. Increased reports of allegations against Ailes, sparked by a lawsuit from former Fox News personality Gretchen Carlson led to an internal investigation and Ailes' exit from the company. In the months that followed, additional allegations came out against O'Reilly, leading to his departure as well. Carlson reportedly settled with 21st Century Fox for $20 million last September.
More than a dozen current and former Fox News employees have also sued for either sex or race discrimination. A number of these cases, including a proposed class action brought earlier this year by several people including Fox News personality Kelly Wright, are still ongoing.
It has not been just the settlements with the accusers that have cost the company millions. As Emily Steel of  The New York Times noted, the $50 million in estimated settlement payouts doesn't include the tremendous sums they gave to Ailes and O'Reilly to facilitate their departures. Ailes was said to have received a $40 million package, with O'Reilly getting $25 million.
That figure does not include payouts to the men ousted because of sexual harassment allegations. That was $40m to Ailes + $25m to O'Reilly.

— Emily Steel (@emilysteel) August 14, 2017
Note: This article has been updated.
Have a tip we should know? [email protected]