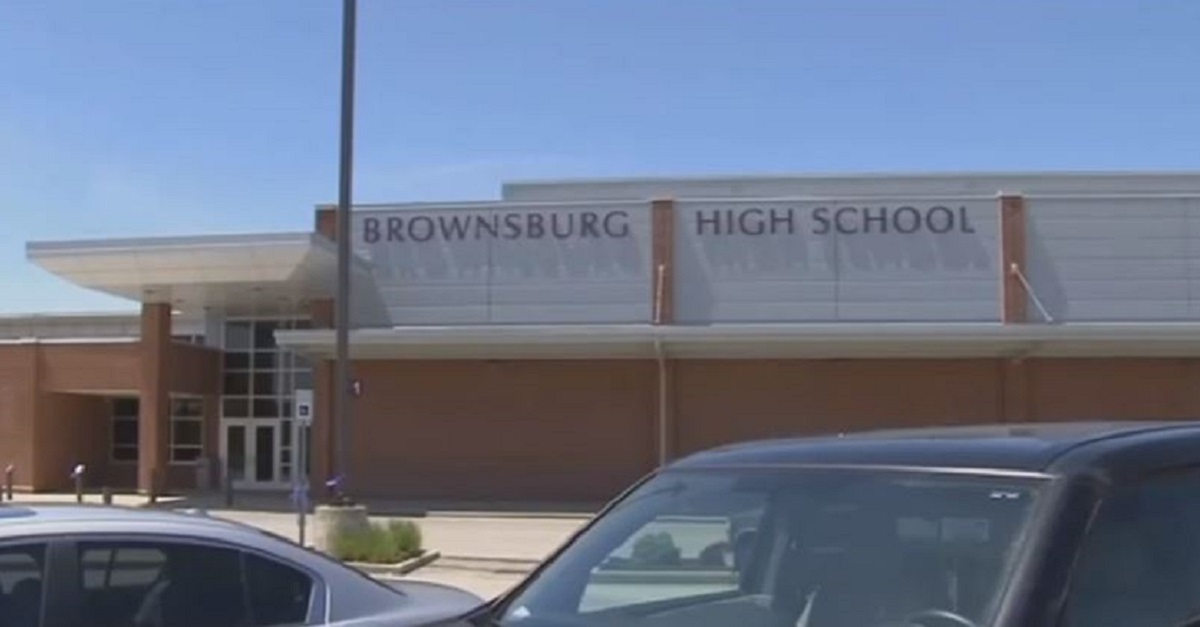 A former Central Indiana teacher claims that he was forced to resign from his position following his refusal to follow the school's transgender student policy.
John Kluge, the former orchestra teacher at Brownsburg High School, alleges that the district policy to refer to transgender students with their self-identified name rather than their birth name violates both his First Amendment rights and his religious beliefs.
In a quote to the IndyStar, Kluge said, "I'm being compelled to encourage students in what I believe is something that's a dangerous lifestyle." He continued, "I'm fine to teach students with other beliefs, but the fact that teachers are being compelled to speak a certain way is the scary thing."
Kluge says that he submitted a tentative resignation letter as officials threatened to fire him. Contrarily, a district representative claims that it was Kluge's choice, and that he resigned before the end of the school year. Kluge claims that on the last student day at Brownsburg, he asked to withdraw his tentative resignation, but instead is being treated as if he fully resigned, with the district looking for a new high school orchestra teacher and Kluge being locked out of his school email days before he had requested his resignation to be submitted.
Kluge claims he had previously reached an agreement with school administration that allowed him to call all students by their last name rather than identifying transgender students by their chosen name.
"I wanted to present an environment where I wasn't going to push one way or the other," he said. However,  Kluge said he was informed a few months prior to his resignation that he would not be allowed to use last names to refer to his students starting next school year.
Conservative activists have defended Kluge, particularly the Indiana Family Institute, an anti-abortion and anti-gay marriage group, which has organized a letter writing campaign for Kluge's job on the basis of religious freedom.
LGBTQ activists like Sam Britton of advocacy group The Trevor Project, however, said that calling students by their preferred name has nothing to do with religion or politics.
"This is a request for respect," Britton said.
Despite this all, Kluge wants to continue as an educator with Brownsburg Schools. He plans to appeal to the school board to keep his job during its next meeting on June 11.
[Image via WTHR screengrab]
Have a tip we should know? [email protected]