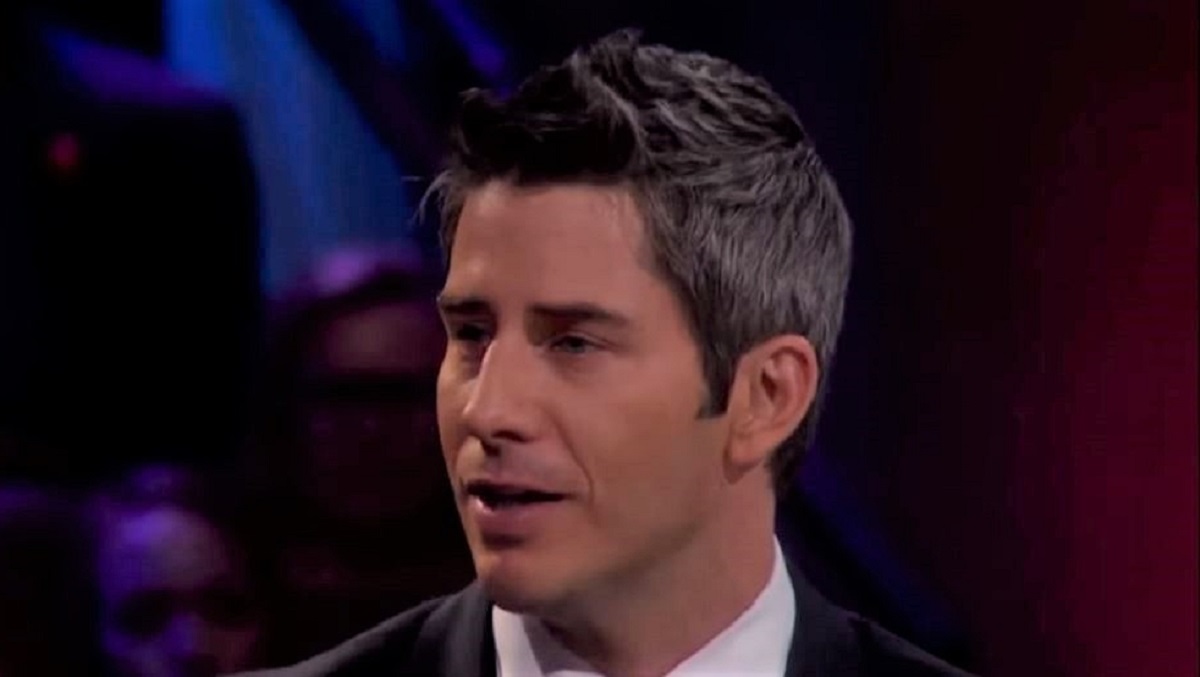 This week's season finale of The Bachelor left a lot of people upset. As it turns out, that includes a Minnesota State Representative, who is now pushing legislation to keep star Arie Luyendyk Jr. out of the state.
For those of you who keep up with legal news who don't watch reality TV, here's a quick recap. The last episode of a typical season of The Bachelor ends with the star, or Bachelor, choosing between the final two contestants. In the end, he dumps one and proposes to the other, and they live happily ever after (or more likely, they enjoy Instagram endorsements and break up at some point in the next year or so).
This season was a little different, because weeks after Arie dumped Lauren Burnham and proposed to Becca Kufrin, he changed his mind. In an excruciatingly long conversation caught on camera, Arie broke off his engagement with Becca, telling her he still had feelings for Lauren. Then, on a live recap show in front of a studio audience on Tuesday, Arie proposed to Lauren.
Becca, a fan favorite, was crushed. So was the audience, including Minnesota Rep. Drew Christensen. The Republican lawmaker (who is 24, in case you were wondering), tweeted after the show that if he got a thousand retweets, he'd draft a bill to ban Arie from his state. At last count, the message had 11,546 retweets.
If this gets a thousand retweets I'll author a bill banning Arie from Minnesota. #TheBachelor #PriorLakeLakers

— Rep. Drew Christensen (@RepChristensen) March 6, 2018
On Thursday, Christensen provided proof that he followed through with his promise. The bill includes proposed language for a law that would say:
The state of Minnesota hereby adopts a policy of zero tolerance of Arie Luyendyk, Jr. from season 22 of The Bachelor. It is state policy that every person in the state has a right to live free from the presence of Arie Luyendyk, Jr. in the state.
I'm a man of my word—here's the bill banning Arie. #TheBachelor #mnleg pic.twitter.com/a6YDVX4YVH

— Rep. Drew Christensen (@RepChristensen) March 8, 2018
As for Becca? Well, not only will she be starring in the upcoming season of The Bachelorette, where she will get another chance to find love (or the aforementioned Instagram endorsements), but Christensen also invited her to attend the State of the State address on March 14.
[Image via screengrab
Have a tip we should know? [email protected]