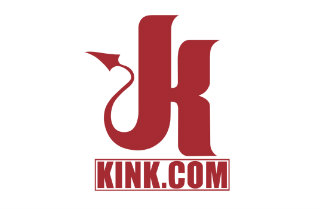 Porn company Kink.com got some good news in court on Thursday, as they won't be required to defend several lawsuits out of pocket. According to Courthouse News Service, a federal judge ordered that Atain Specialty Insurance Company must cover Kink.com CEO Peter Acworth (pictured) and his Armory Studios shooting location's defense of a lawsuit filed by a porn actor who contracted HIV on-set.
This comes two days after not just Californians voted against a ballot measure requiring the use of condoms in the production of pornography, but also another federal judge ordering that Bill Cosby's own insurance company must fund his defense in defamation lawsuits from his sexual assault accusers. In fact, Atain used a very similar argument to that of Cosby's insurer, arguing that the lawsuit in question dealt with something exempted by the policy's "Physical and Sexual Abuse Exclusion."
On Thursday, Acworth won because the judge rejected Atain's argument that the cases filed by the performers are similar to a past case where a hotel wasn't covered in a rape lawsuit because of "inadequate lighting and security." Judge James Donato differentiated the two cases by saying that the current lawsuit is unique in that "They were paid actors, paid to have sex," so for the purposes of the case, the injury (the HIV infection) was caused by alleged negligence.
Meanwhile, on the same day that the decision was rendered, another insurance provider, Seneca Insurance Company, sued Acworth, his companies, and some of the other parties to the HIV lawsuits. The complaint alleges that the policy excludes coverage of physical injuries to the cast and crew of Kink.com's productions.
[Photo: "Behind Kink" YouTube screen grab]
Have a tip we should know? [email protected]