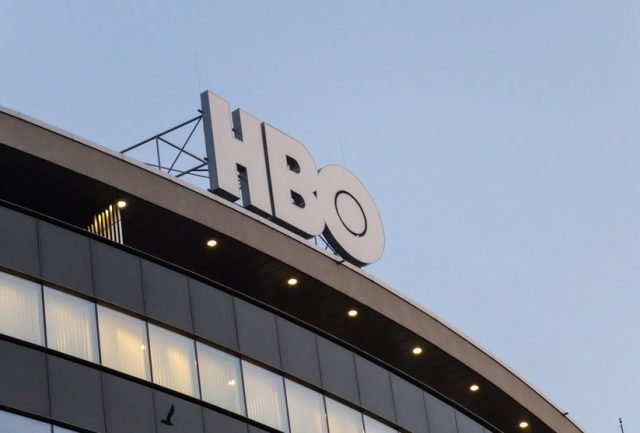 Hackers are claiming to have broken into HBO's computer systems, acquiring more than a terabyte of data including programming materials and "written material" related to next week's episode of "Game of Thrones," Entertainment Weekly reported.
HBO confirmed the attack in a statement to the magazine, saying, "HBO recently experienced a cyber incident, which resulted in the compromise of proprietary information." They added, "We immediately began investigating the incident and are working with law enforcement and outside cybersecurity firms. Data protection is a top priority at HBO, and we take seriously our responsibility to protect the data we hold."
Among the stolen materials, the hackers reportedly gained access to upcoming episodes of "Ballers" and "Room 104," which have already made their way online. More is said to be on the way. HBO has not confirmed details regarding what was stolen.
[Image via Shutterstock]
Have a tip we should know? [email protected]