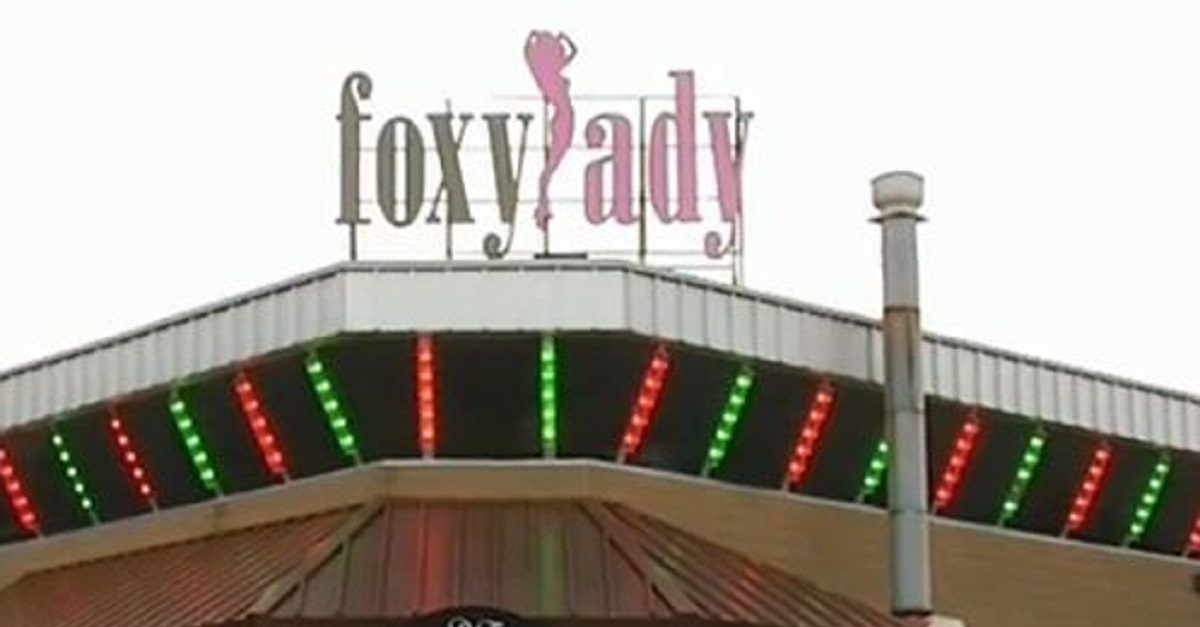 The Foxy Lady, the oldest strip club in New England, was shut down by the local government in the wake of allegations that dancers were engaged in prostitution, but the establishment's owners want to make sure the families of their workers don't go empty handed on Christmas.
The Providence, Rhode Island club's owners held a toy drive over the weekend, purchasing $2,500 worth of toys themselves. They have 200 full-time workers and another 200 or so dancers who work as independent contractors. All of them were left without paychecks after the Providence Board of Licenses pulled the Foxy Lady's business licenses earlier in December.
That move came after three dancers were arrested on suspicion of performing sex acts for money. Police said that the Foxy Lady's management was aware of the alleged prostitution, but manager Richard Angell said they did not know anything about it.
The toy drive was important for club host Kayla Matarese, who told the Associated Press that it made a difference for her kids.
On Monday, the city Board ruled that the Foxy Lady can reopen, with licenses reinstated—that is, all except for their adult entertainment license, if they can submit a business plan to do so. This means that the club can reopen as a bar or nightclub, but not as a strip club. The club is appealing that decision with the Rhode Island Supreme Court.
[Image via NBA Boston screengrab]
Have a tip we should know? [email protected]