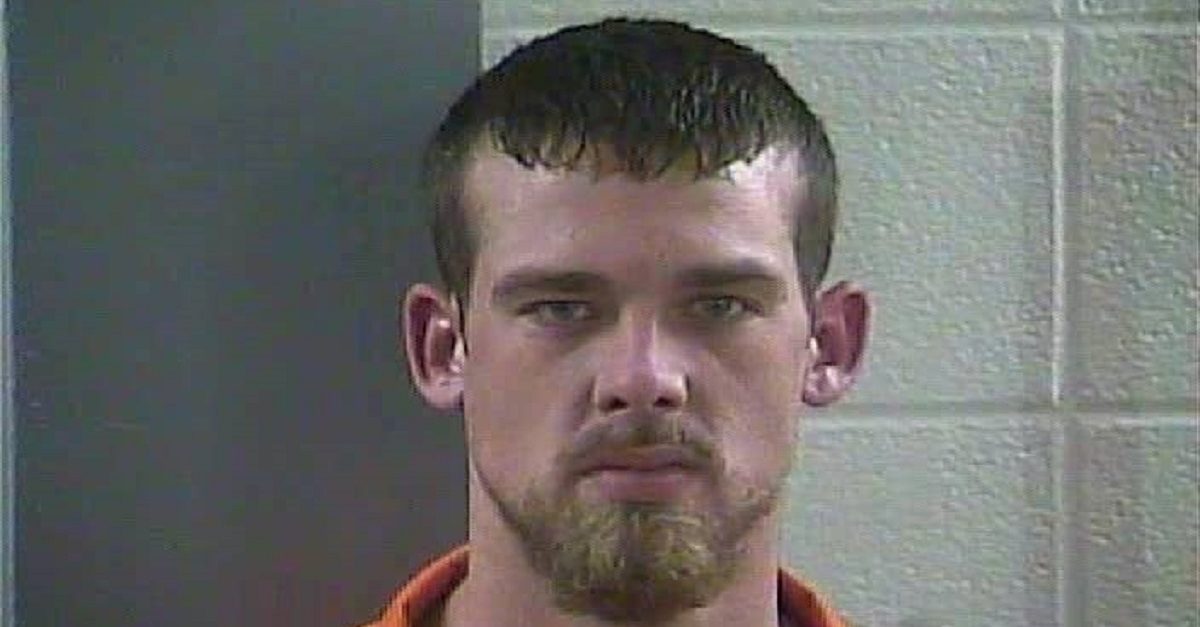 An argument about Christmas dinner plans took a turn for the worse this holiday season, as deputies in Laurel County, Kentucky responded to a report of an assault said to be part of a domestic dispute.
According to a Facebook post from the Laurel Sheriff's Office, David D. Brannon, 21, was arguing with a woman on Sunday about when they were going to have dinner for the holiday, when Brannon allegedly started throwing things at her. This included the very ham they were planning on having for their meal.
When deputies arrived at the home, Brannon tried to flee from the scene but they were able to catch and detain him, the Sheriff's Office said. In addition to the suspect trying to escape, they also found various items strewn about the kitchen floor, according to the Facebook post.
Brannon was arrested on charges of fleeing or evading police in the second degree and assault in the fourth degree, and placed in the Laurel County Correctional Center.
Jail records viewed by Law&Crime say that Brannon is being held on $1,000 bail, with a court date scheduled for Wednesday morning.
[Image via Laurel County Sheriff's Office]
Have a tip we should know? [email protected]