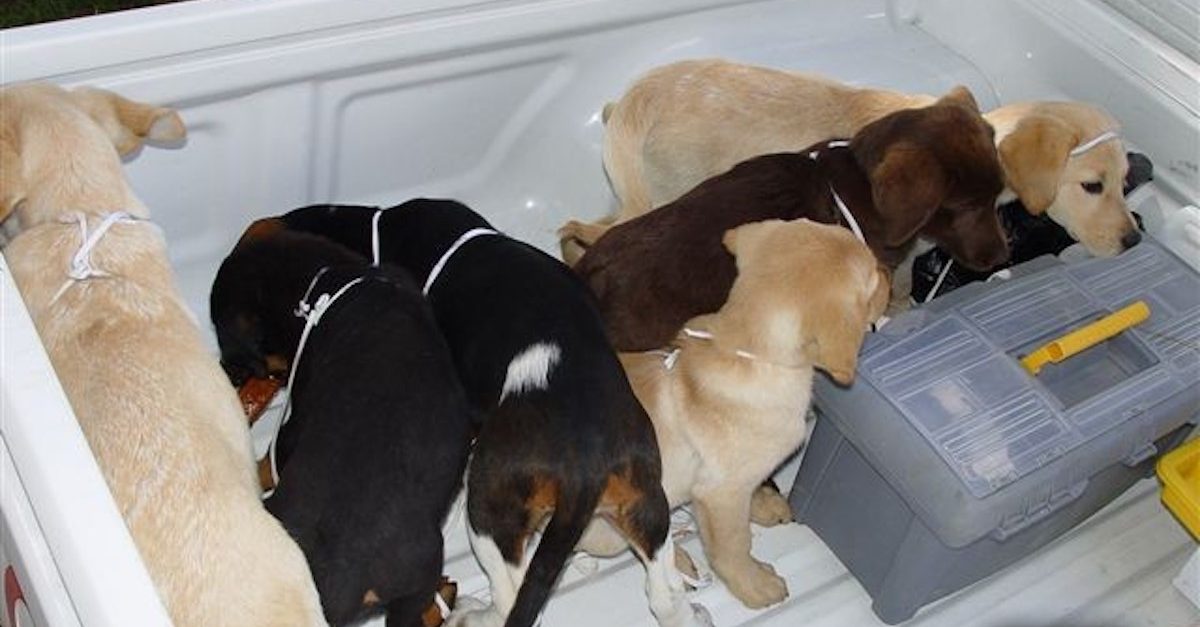 A Colombian veterinarian was sentenced in Brooklyn federal court on Thursday for helping drug traffickers in his native country by surgically implanting liquid heroin into puppies. Andres Lopez Elorez, 39, pleaded guilty in September to conspiring to import heroin into the United States.
According to the U.S. Department of Justice, Elorez raised dogs on farmland he leased in Medellin, Columbia between September 2004 and January 2005. As part of a trafficking scheme, he implanted bags of the liquid heroin into nine puppies, so they could be sent to the United States with the drugs smuggled inside them.
Authorities searched the property on January 1, 2005, and recovered 10 bags of liquid heroin from inside the puppies, as well as seven other bags. Of the nine puppies, three died due to a virus.
The story was far from over, however, as Elorez fled Columbia. He was finally spotted in Spain, where he was arrested in 2015, then extradited to the U.S. in 2018.
Elorez was sentenced to 72 months in prison, and is to be deported after he serves his time.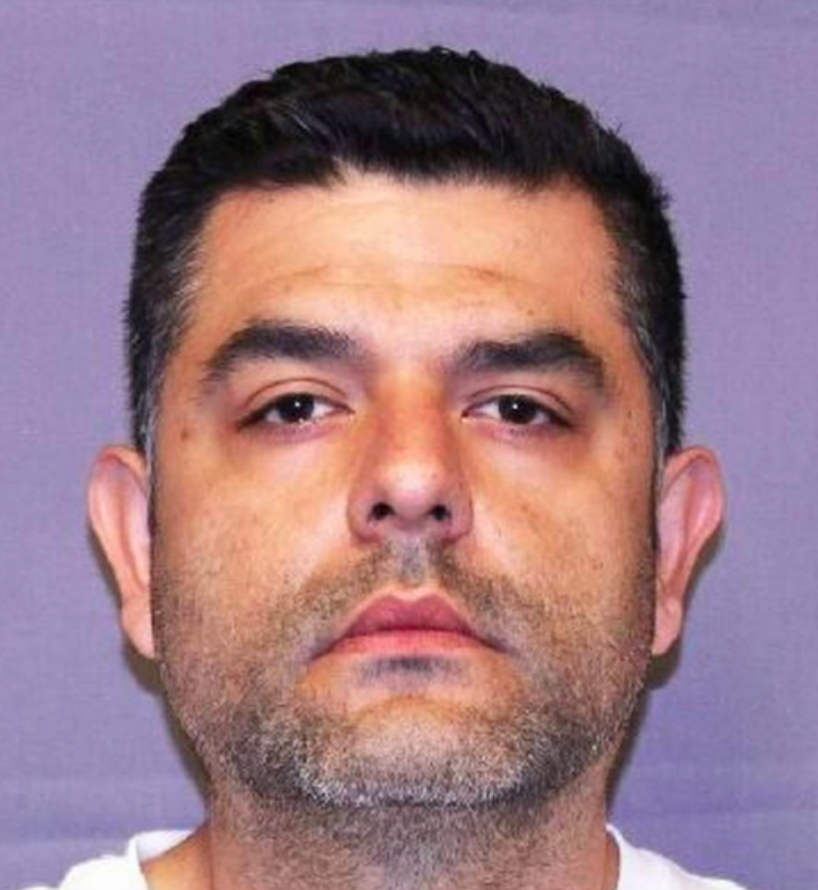 "Every dog has its day, and with today's sentence, Elorez has been held responsible for the reprehensible use of his veterinary skills to conceal heroin inside puppies as part of a scheme to import dangerous narcotics into the United States," said United States Attorney Richard P. Donoghue. "This Office and our law enforcement partners will continue to investigate and prosecute drug trafficking organizations, operating here and abroad, to reduce the availability of opioids and save American lives."
[Images via Drug Enforcement Administration]
Have a tip we should know? [email protected]