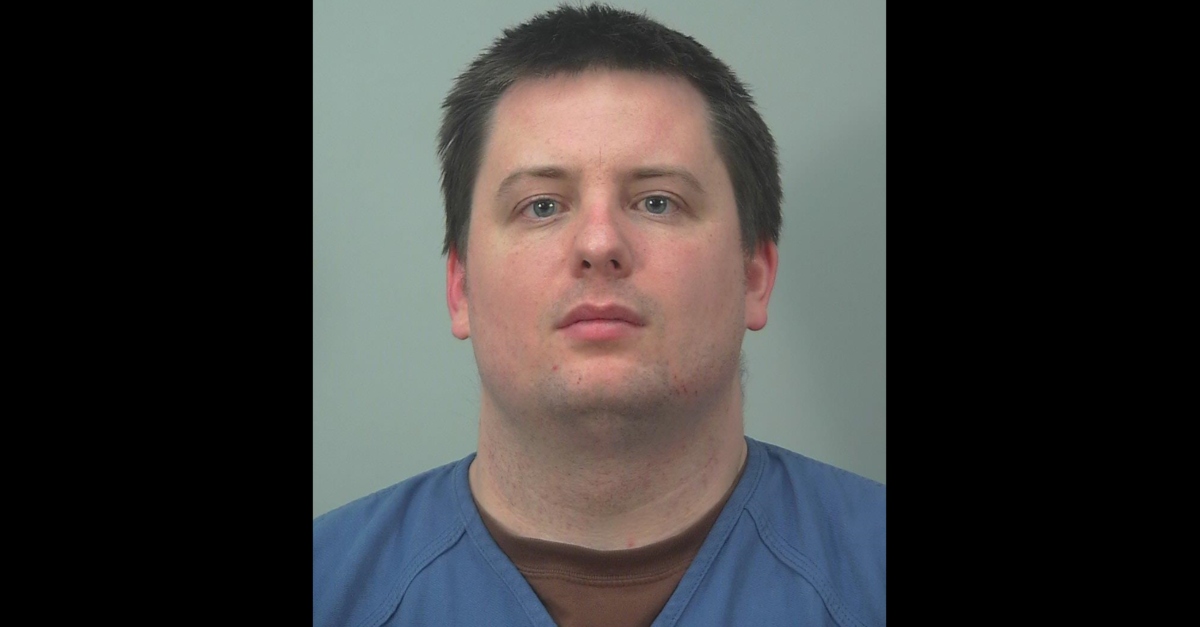 Federal prosecutors say a Wisconsin man took advantage of an abused teenage girl in order to obtain footage of her being raped by her adoptive dad. Bryan Rogers faces a count of exploitation of children, according to federal records obtained by Law&Crime.
This ties into a case Law&Crime wrote about last week. A 14-year-old Tennessee girl went missing in January. Her adoptive dad Randall Pruitt did a media interview begging for her return, but he ended up being arrested on suspicion of raping her after she was found in a Wisconsin home last week. At the time, authorities didn't release identities of the residents at that house. Now we know. Rogers and his mother lived there, FBI agents said according to a Knox News report. Law enforcement officials claimed they found the teen hiding in a closet.
Rogers and the teen had been communicating via the online gaming platform Roblox last Christmas Eve, authorities said. She revealed that she was being raped. The girl voiced concern that if he didn't somehow help her, she "might as well kill my [censored] self like I've been planning to do."
But instead of calling the cops, Rogers demanded video of the incident as proof. He presented himself as trying to help her.
"I know you don't want to do it," he allegedly wrote in one message. "But we need clear video evidence." He allegedly wrote later, "You understand that I can get in a hell of a lot of trouble."
According to the FBI, he needled her into hiding a cell phone in her room, so it would record the rape. She didn't want to do but it, but he kept pushing.
"So I'm an [censored] for not risking going to prison for someone I haven't even met?" he allegedly wrote in one message.
Authorities said, she gave him that video, but he never went to law enforcement for help. Instead, he maintained possession of the footage. The girl went missing January 13. As we mentioned before, she was allegedly found in a closet at Rogers' home.
The defendant's attorney did not immediately respond to a Law&Crime request for comment. Dane County Sheriff's Office records show he was arrested Thursday on a state charge of abducting a child.
He made his first appearance in federal court on Monday. He is scheduled for a detention hearing on Thursday.
[Mugshot via Dane County Sheriff's Office]
Have a tip we should know? [email protected]