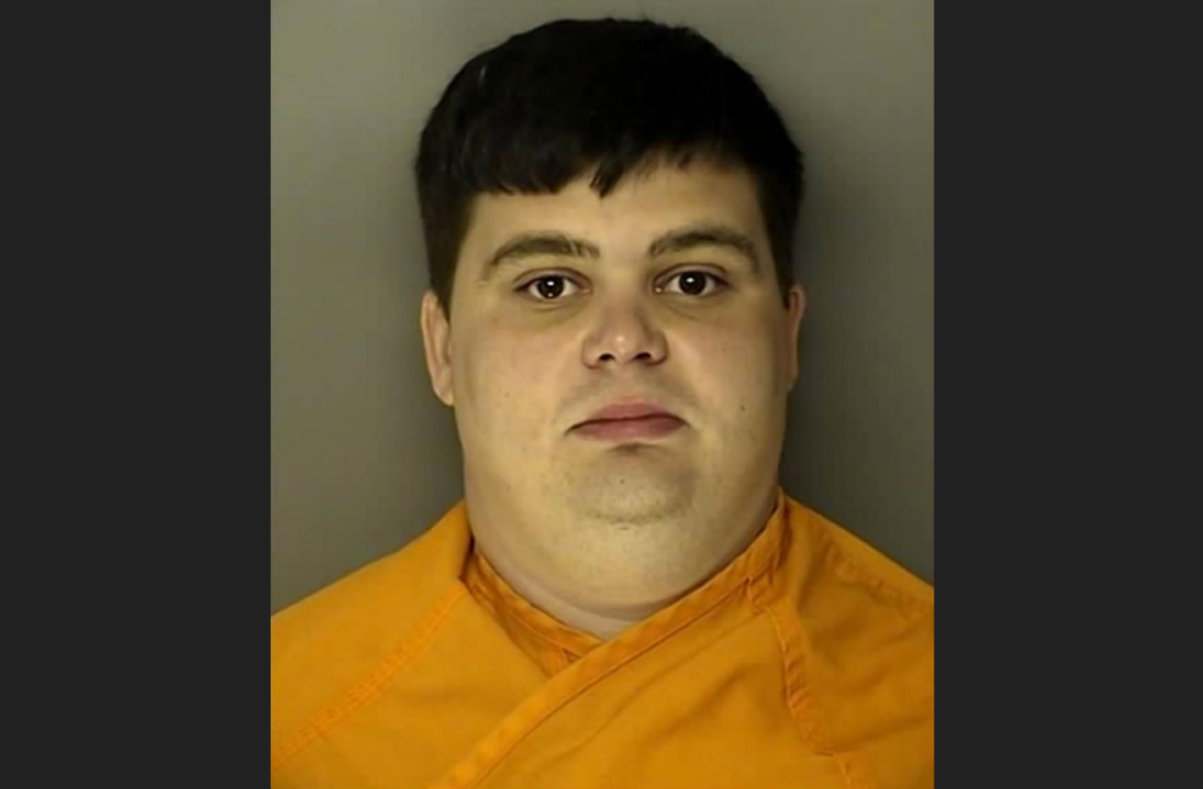 A South Carolina man was sentenced Wednesday to 33 months in prison followed by three years of supervised release after allegedly planning a Dylann Roof-style attack. Benjamin Thomas Samuel McDowell, 31, pleaded guilty in February to being a felon in possession of a firearm and ammunition.
The defendant is a white supremacist, prosecutors said. The FBI learned about his views, which he posted on social media, according to a release from the Department of Justice. He openly admired Dylann Roof (the mass shooter who killed nine black people at a South Carolina church in 2015), and apparently implied that a specific Jewish Synagogue could be a target for violence, authorities said.
The FBI sent out an undercover agent. This person posed as a member of a white supremacist group, and make contact with McDowell, authorities said. In recorded conversations, the defendant reiterated his admiration of Roof, and discussed committing violence against Jewish and Muslim people.
"While McDowell never revealed any specific plan to attack a particular location or victim, he did express a general desire to use the gun to commit acts of violence," the DOJ wrote.
This agent set up a gun sale to McDowell on February 15, 2017, after the defendant said he wanted to get a .40 caliber Glock pistol with hollow-point ammunition. (The FBI provided the material, but the handgun couldn't fire because the firing pin was shaved down, authorities said.) The DOJ said McDowell had previously been convicted of a felony, and was barred from possessing a firearm or ammo.
The charge at hand presented a hypothetical maximum sentence of 10 years in prison, but the U.S. Probation Office concluded that guidelines in this case recommended between 27 to 33 months behind bars. U.S. District Judge Bryan Harwell went with 33. The defense argued that McDowell suffered from mental health issues, and limited intellectual functioning, but this wasn't enough to convince the judge to hand down a more lenient punishment.
[Mugshot via J. Reuben Long Detention Center]
Have a tip we should know? [email protected]