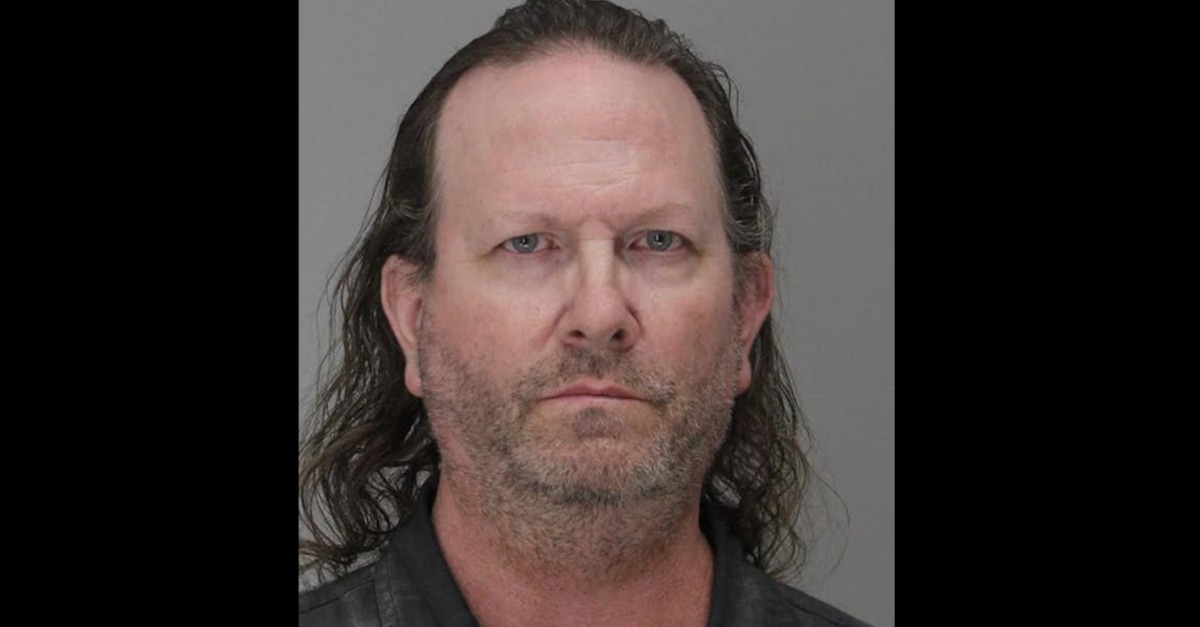 A 55-year-old man from Dallas, Texas is accused of gunning down a woman on Monday night who had apparently accused his wife of calling her the N-word. Jimmie Jock Tarrer currently faces a murder charge for the alleged killing of an unidentified woman.
According to Dallas News, a woman walked by his property in Oak Cliff around 7:45 p.m. and got into an argument with Tarrer's wife.  That argument, a police affidavit said, began because the victim accused Tarrer's wife of calling her the N-word. His wife claimed that the woman "spun her around somehow," causing a "cut near her left eyebrow." Police speculated that the cut may have been caused by her glasses.
Police said that Tarrer told his wife to move and then shot the woman once. He reportedly claimed during a 911 call that the woman was armed with a knife, but it's not clear at this time if that matches up with the police investigation of the scene. Police said that the testimony from Tarrer's wife did not mention the victim being armed with a knife.
The woman was pronounced dead less than an hour after she was reported to have walked by Tarrer's property. Police said that Tarrer attempted to perform CPR at the scene.
Dallas County Jail records show that Tarrer is being held on $200,000 bond.
Update: The victim has been identified as Lanita Rene Cole, a black female. She was 31 years old. 
[Image via Dallas County Sheriff's Department]
Have a tip we should know? [email protected]