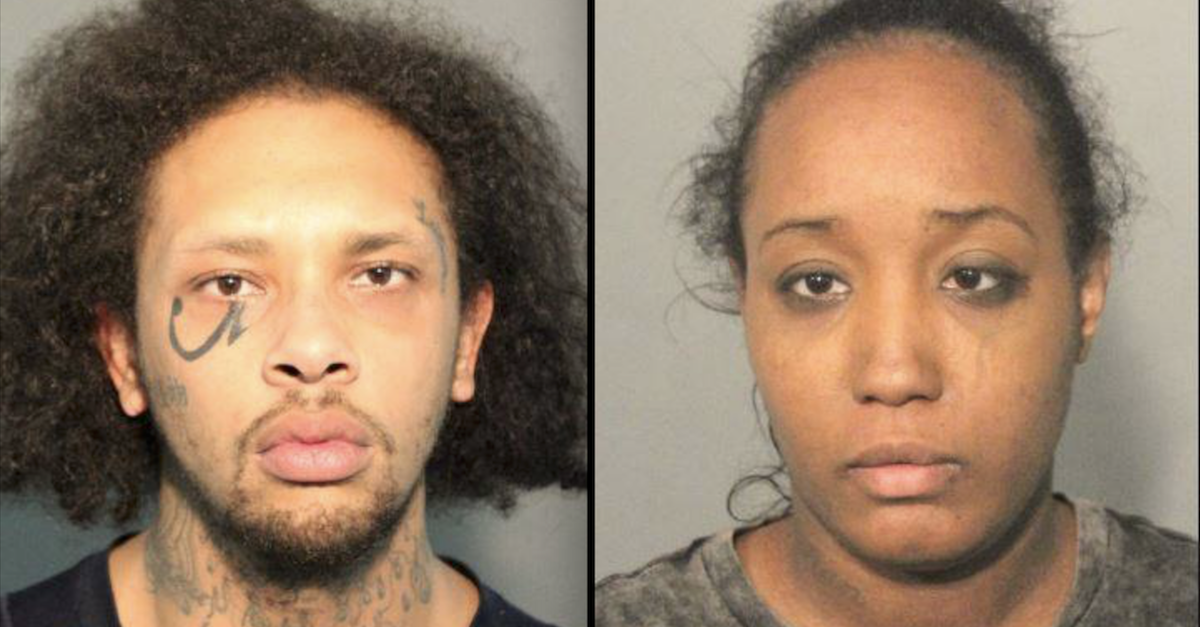 A couple from Fairfield, California is denying claims of child abuse after their 10 children were rescued from a home filled with debris and human and animal feces.
Authorities said that the children, aged four months to 12 years, described years of systematic torture.
Sharon Henry, chief deputy district attorney for Solano County, said she was "horrified" by the statements during a press conference, and that the torture was carried out "for sadistic purposes."
"It literally breaks your heart, and you're outraged by how a parent or anyone could commit those acts," she said.
The kids had puncture wounds, burns, bruising, and injuries consistent with being shot with a pellet gun, the Associated Press reported. They were rescued from the home on March 31 after their mother, Ina Rogers contacted police to report her oldest child missing.
After reporting to the home, authorities say they found dirty and dangerous conditions.
"Officers located unsafe and unsanitary living conditions including garbage and spoiled food on the floor, animal and human feces and a large amount of debris making areas of the house unpassable," Lt. Greg Hurlbut said.
After interviewing the children, police arrested their father, 29-year-old Jonathan Allen. He has pleaded not guilty to seven counts of torture and nine counts of felony child abuse, and is being held on $5.2 million bail.
Rogers was also arrested on charges of child neglect but was released after posting $10,000 bail. She denies that any abuse took place.
"There's no broken bones, there is no major scars, nothing," Rogers said. "My kids get bumped and bruised and scratched because they're kids but that's it."
During a tour of her house, journalists found scuffed walls and animal feces in the bathroom. Despite having multiple bedrooms, all the children shared one room and slept on cots that were stored in a closet.
Rogers said she feels that she is being judged for having so many children and home-schooling them.
"My husband is an amazing person," she said. "I am an amazing mother. I am not going to allow this to break us and I'm not going to stop fighting."
[Image via Solano County Sheriff's Office]
Have a tip we should know? [email protected]