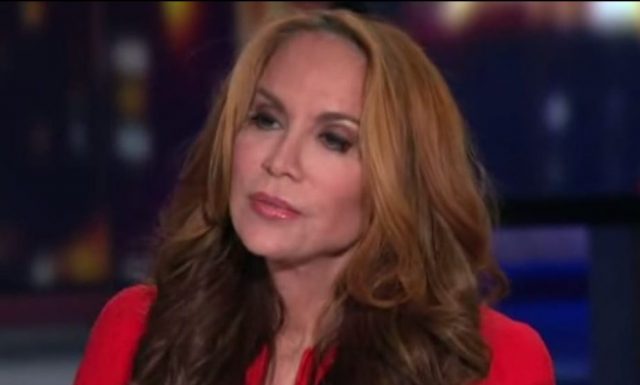 BOSTON (AP) — A Massachusetts man convicted of leading an Islamic State group-inspired plot to behead a conservative blogger is scheduled to be sentenced.
Prosecutors will ask the judge Tuesday in Boston to sentence 28-year-old David Wright to life in prison for his role in the plot to kill New York resident Pamela Geller.
The plot was never carried out.
Jurors found Wright guilty in October of conspiracy to provide material support to a designated foreign terrorist organization, conspiracy to commit acts of terrorism and other crimes.
Prosecutors say a harsh punishment will help to deter future crimes.
Wright's attorneys are asking for 16 years. Wright argued at trial that he didn't really support the Islamic State group and was living in a fantasy world. His lawyers say a life sentence is "draconian."
[Image via CNN}
Have a tip we should know? [email protected]