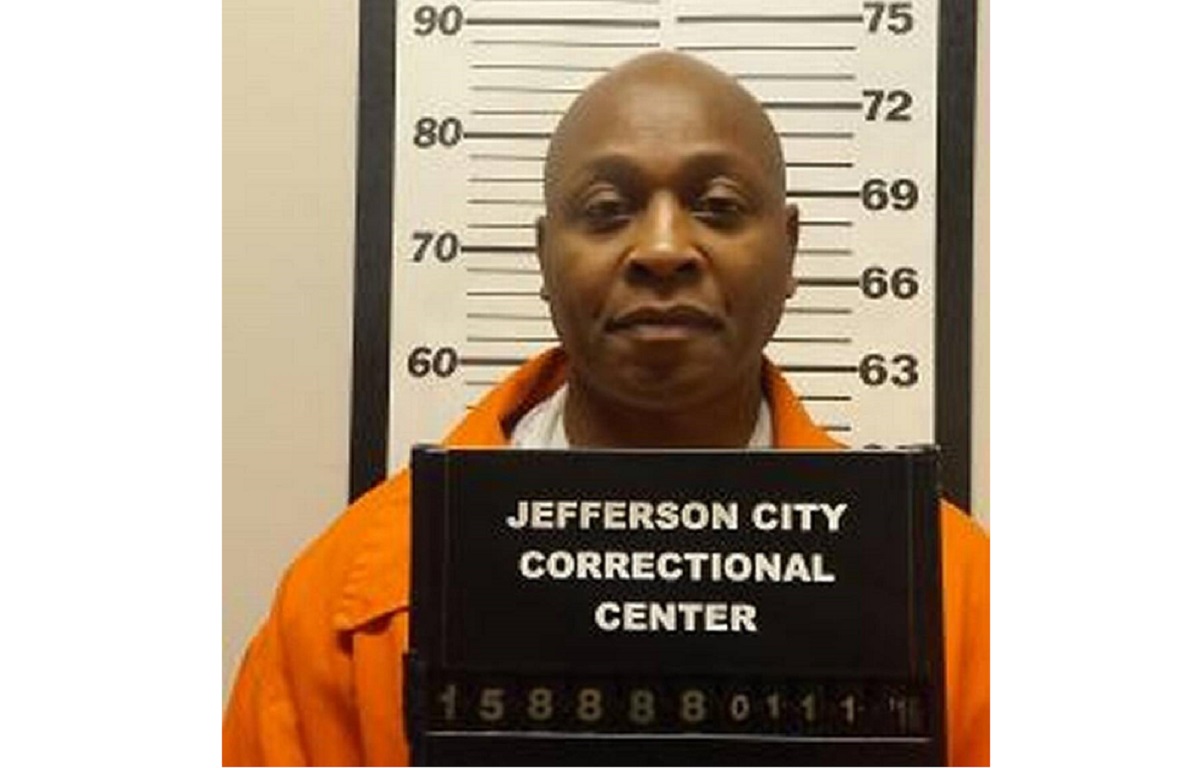 A 21-year-old woman filed a lawsuit this week in Jackson County Circuit Court against Kansas City Public Schools, for allowing a convicted felon who she says later raped her to pick her up from school, according to the Kansas City Star.
According to the complaint, the woman was picked up from Lincoln College Preparatory Academy by convicted felon Roy Andrews in 2010 when she was 14, though he was not authorized to do so. Andrews then allegedly drove her to an Independence motel and raped her. An attorney for the woman, identifying only as Jane Doe, told the Star that Andrews "gave her a venereal disease as well."
In addition to filing against the school district, the suit is also against two employees of the school, former Lincoln Junior High School principal Dennis Walker, and school attendance secretary Jackie Green. The complaint says Walker and Green were responsible for making sure students are not picked up and taken off of school premises with an unauthorized person.
The lawsuit claims that Andrews had a slew of prior felony convictions when he took the girl out of school and assaulted her, including a guilty plea for a second-degree murder conviction in 1990 and a conviction for possession of a controlled substance in a correctional institution and violence with a correctional employee, while he was serving the sentence for the murder.
After his release in 2006, Andrews was accused of involvement in a shooting of a Kansas City man a year later. Andrews pleaded guilty to felony assault in that case and was sentenced to 819 days in jail. Two years after the alleged rape, Andrews was linked to a rape and sodomy case of a Kansas City woman and her 11-year-old daughter, also in 1990. He pleaded guilty to that and was sentenced to 18 years.
The Star reports that according to the lawsuit, Andrews was somewhat known to the family of the girl, but due to his past, Doe's parents would never have allowed him to pick up their child. At the beginning of the school year, the district requires parents to complete a list of "authorized persons" who are allowed to pick up children from school, something that Doe's parents had done. And even though Andrews was not on that list, he was somehow allowed to take the girl off of school property.
According to the suit, at no point did attendance secretary Green attempt to get any verbal or written consent from Doe's mother to release her into Andrews' custody on the day of the assault. This would have been required by school policy. That, the complaint says, plus the fact that he was not on the authorized list of persons, would have been a direct violations of those established regulations.
Have a tip we should know? [email protected]