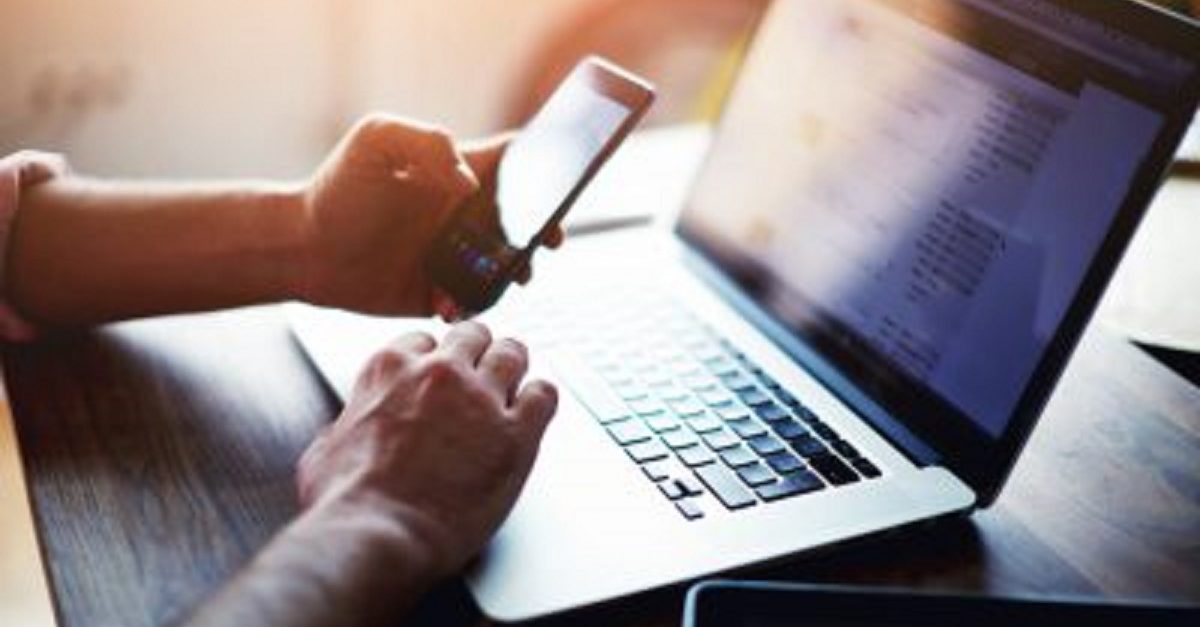 In what an FBI official called "the highest degree of hypocrisy," a 22-year-old college student who ran an organization to combat sexual violence was indicted for allegedly arranging a sexual encounter with a child and possessing child pornography.
According to an indictment filed on Tuesday, Joel Davis exchanged messages in May and June of this year to people who turned out to be undercover FBI agents, where he "sent sexually explicit images and videos of infants and expressed his desire to engage in sexual activity with underage children." As part of this, the indictment says, Davis set up encounters with a 9-year-old girl and a 2-year-old girl for sexual activity. The FBI first established contact with Davis after he allegedly answered an ad officials posted on a fetish website.
After authorities apprehended Davis, he allegedly admitted to setting up the meeting and possessing child pornography. The indictment says he also admitted to arranging a meeting with a 13-year-old boy and engaging in sexual activity with him.
Davis is a student at Columbia University and a founder of the organization Youth to End Sexual Violence, according to the school's newspaper.
"Having started an organization that pushed for the end of sexual violence, Davis displayed the highest degree of hypocrisy by his alleged attempts to sexually exploit multiple minors," FBI Assistant Director-in-Charge William F. Sweeney Jr. said in a statement.
U.S. Attorney Geoffrey S. Berman called the alleged conduct "as unfathomable as it is sickening."
Davis was charged with one count of enticement of a minor under the age of 18 to engage in sexual activity, one count of attempted sexual exploitation of a minor, one count of possession of child pornography, and one count of receipt and distribution of child pornography. The top charge carries a sentence of up to life in prison.
[Image via Shutterstock]
Have a tip we should know? [email protected]