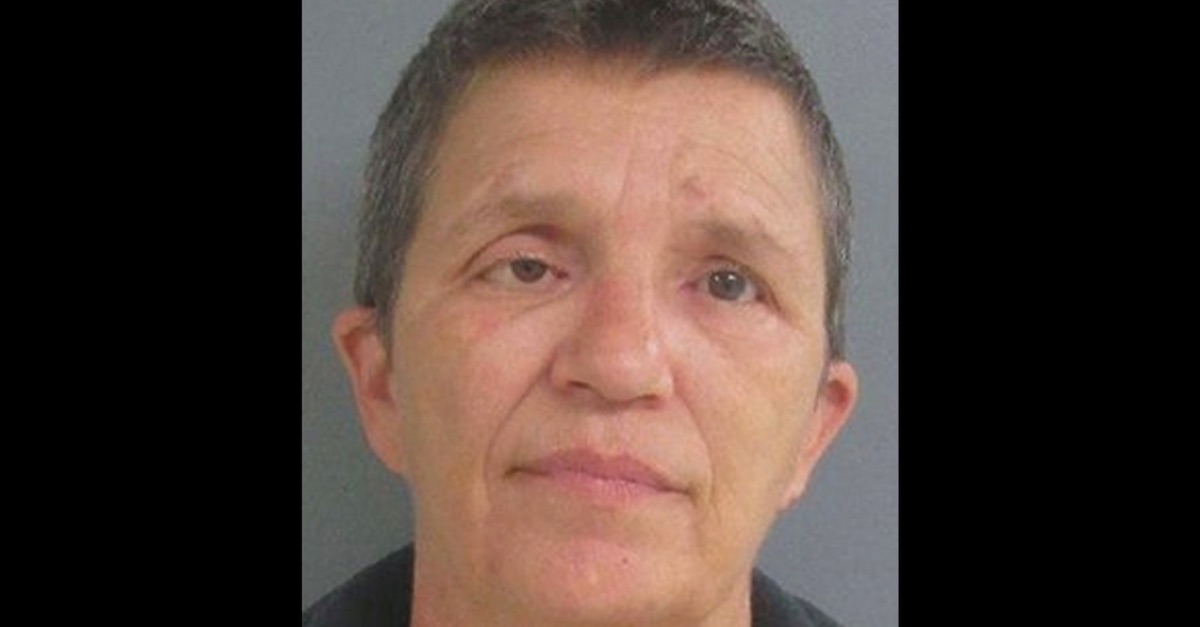 A transgender man who was previously named "Citizen of the Year" by the Jackson City Patriot newspaper in the Jackson, Michigan area stands accused of burning down his own home in 2017. It was an incident that cost five pets their lives and was initially investigated by the FBI as a hate crime.
Nikki Joly, 54, was praised for opening the first gay community center and organizing the first gay festival in a conservative town, earning Joly "Citizen of the Year'" honors. According to Detroit News, the center and festival accomplishments happened after 18 years of fighting against discrimination.
Things have changed since Joly's home burned down in 2017. What initially was seen as a possible hate crime has now turned into an arson charge for Joly.
A possible motive has since been put out there by police:
Two people who worked with Joly at St. Johns United Church of Christ, where the Jackson Pride Center was located, said he had been frustrated the controversy over gay rights had died down with the passage of the nondiscrimination law, according to the report.

The church officials, Barbara Shelton and Bobby James, when asked by police about a possible motive for the fire, said Joly was disappointed the Jackson Pride Parade and Festival, held five days before the blaze, hadn't received more attention or protests.
When questioned by a reporter about that, James did not respond and Shelton said, "I have no idea about anything, never heard Nikki comment in any fashion about anything like that." Joly's defense attorney agreed that it "doesn't make sense" that Joly would burn down the home for attention, as "[t]here was plenty of media coverage already before the fire."
But Joly also posted on Facebook after the fire, telling supporters (who donated up to $58,000) to use their anger for good.
"Yes, be angry, be very angry," the post said. "Use that anger to force good! Use that anger to make change."
Police detective Aaron Grove wrote that "Shelton and James both described Nikki as very deceptive and stated that when it comes to Nikki there are 'layers of manipulation.'" At the time the fire engulfed the house Joly shared with his girlfriend Chris Moore, no human was at home. Two dogs and three cats were, however, and they all died in the fire.
Police would say that they found traces of gasoline throughout the home — similar to what police said was also found on the clothing Joly wore that day.
Joly has officially been charged with first-degree arson and a hearing to file motions is set for March 8.
[Image via Jackson Police Department]
Have a tip we should know? [email protected]